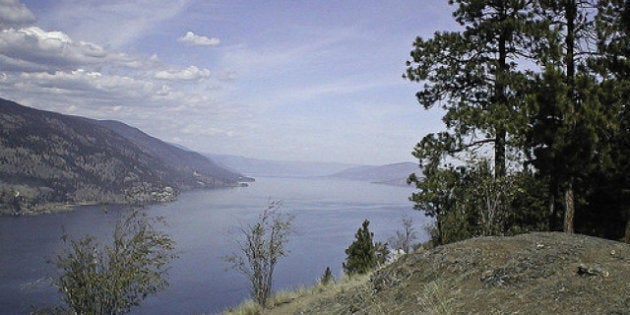 Two people were hospitalized after a personal watercraft, or PWC, driven by a nine-year-old landed on top of a water ski boat while jumping waves on B.C.'s Okanagan Lake on Sunday.
The boy was driving the PWC with an older teen riding on the back, when they crashed into the ski boat according to Vernon RCMP spokesman Gord Molendyck.
"They were jumping and coming up across the wakes that another boat leaves, and whether he was going too fast, lost control, jumped too high... but he wound up on top of this boat," he said.
The boy and the 27-year-old man driving the ski boat were taken to hospital with possible concussions.
The legal age to operate a PWC is 16, but Molendyck says because the boy is under the age of 11, he can't be charged.
The incident was the second serious crash involving PWC on Okanagan Lake over the weekend.
On Friday night, a 10-year-old girl was killed in Kelowna when a boat collided with the PWC her 18-year-old brother was driving as she sat on the back.
Neither of the adults in the boat was injured and investigators are still working to obtain more details about the crash.