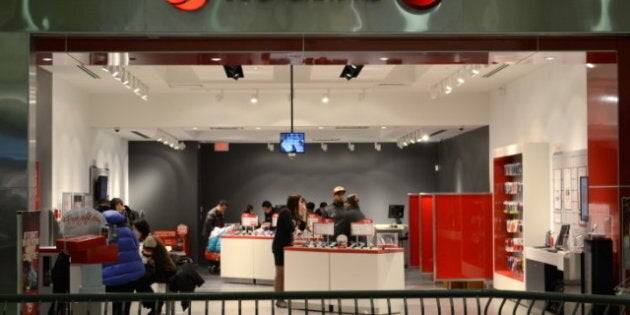 Canada's telecommunications regulator has asked media giant Rogers Communications to spell out in detail how it is using the controversial practice of traffic throttling to slow down heavy Internet users.
Traffic throttling, also known as traffic shaping or ITMP (Internet traffic management practices), involves Internet service providers slowing down the upload and download speeds of certain customers, usually ones who use large amounts of bandwidth.
Many online gamers are upset at reports video games are being traffic-shaped because games require high upload and download speeds for smooth play.
The group also suggested the CRTC itself may be ignoring consumer laws in the the way it regulates traffic shaping.
"We believe Rogers Communications may have violated the Ontario Consumer Protection Act, by not fully disclosing the use, limitations and affects of its use of Internet Traffic Management Programs," Canadian Gamers Organization founder Jason Koblovksy wrote in the complaint to the CRTC.
The complaint also said the group believes that "the CRTC's current regulatory policy in ensuring full disclosure of the use of [traffic shaping] does not conform to the Ontario Consumer Protection Act, nor is the Commission actively ensuring compliance with the act under these policies."
Internet service providers have been arguing that traffic shaping is necessary because growing demand for bandwidth means that heavy users could reduce speeds for lighter Internet users. Supporters of net neutrality say Internet providers should address the problem through building more capacity, not by slowing download speeds.
"We are in full compliance with Consumer Protection legislation, the Telecommunications Act and the CRTC regulations," a Rogers spokesperson wrote in an email. "That is why the CRTC investigations have not resulted in any findings that we are out of compliance."
Rogers has until September 2 to respond to the CRTC's request.