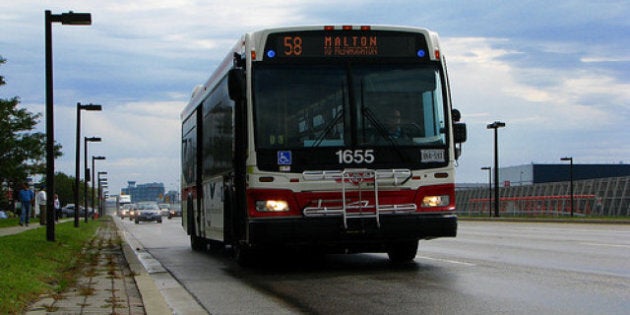 Toronto police are laying charges against the TTC bus driver who was involved in an accident in which a passenger died.
On Wednesday police charged William Ainsworth of Toronto with criminal negligence causing death and possession of cannabis.
Jadranka Petrova was riding near the back of a bus on the afternoon of August 30, when it collided with a flatbed truck on Lawrence Avenue East, at Railside Drive, near the Don Valley Parkway.
The 43-year-old mother was pronounced dead at the scene.
Thirteen other passengers suffered minor injuries in the accident.
Police also revealed at the time that they had found a quantity of marijuana in the 51-year-old bus drivers' belongings.
The TTC has suspended Ainsworth.
Petrova's family is launching a lawsuit against the TTC, as well as the two drivers involved in the crash.