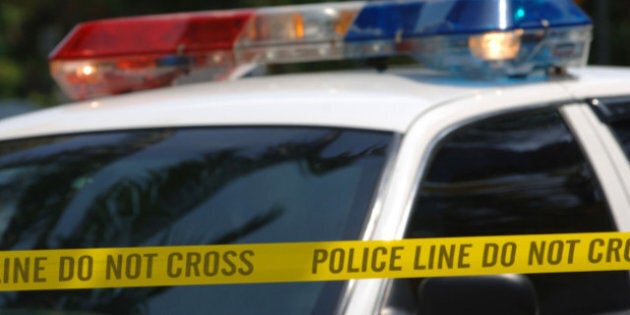 Four teenagers were killed late Saturday night in a single-vehicle rollover in southwest Alberta.
The crash happened on Township Road 55A, east of the town of Magrath, which is about 260 kilometres south of Calgary.
RCMP said it appeared the vehicle was heading westbound when it missed a bridge, skidded off the road and landed upside down, partly submerged in a creek.
Two 14-year-old girls and two 16-year-old boys, all from Magrath, died in the crash. The teens were not related, Magrath Mayor Russ Barnett said.
The youth were all members of the Church of Jesus Christ of Latter-day Saints in the community, Barnett said. The impact of their deaths has been massive in the largely Mormon town, which has a population of about 2,300.
"Everybody in church today was grieving, sad, distraught over the accident," Barnett said. "There wasn't a dry eye from the youth all the way up to the grandmas and grandpas in the whole congregation. It was just a very sad day in our community."
Investigators believe speed and driver inexperience caused the accident. Alcohol does not appear to be a factor, police said. No names were released at the request of family members.
Magrath's town manager told CBC News a candlelight vigil for the teens would be held at 8 p.m. MT on Sunday night at the local football field.