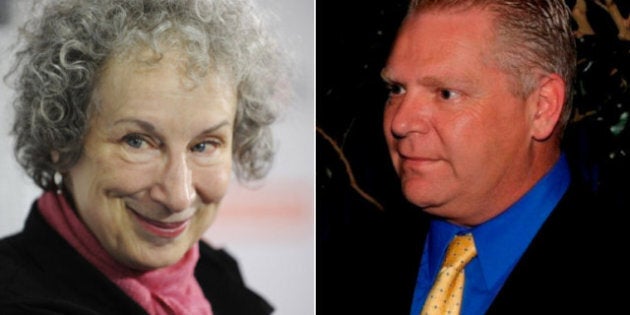 Halloween is just around the corner and if you're thinking about choosing a costume that will make you stand out, we've got some unique, noteworthy suggestions for you.
Forget ghosts and witches or any of those inappropriate finds. Why not shock your family and friends with a costume that makes a statement -- like some of these news-makers (and stories) did this year.
Check out these other Halloween costume ideas from The Huffington Post:
From the obsession with Canadian heartthrob Justin Bieber to the Vancouver riots that outraged hockey fans, these are our top topical Halloween costumes for 2011.