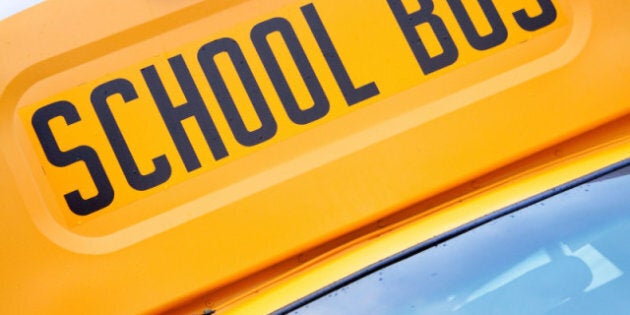 A school bus collided with a pickup truck 50 kilometres east of Grande Prairie, Alta. Monday injuring four children and one adult.
The collision occurred around 3:30 p.m. on Highway 43 and Ridge Valley Road. RCMP said the school bus crossed in front of the pickup truck.
There were 33 children on the bus at the time.
Two children were flown by air ambulance to hospital in Grande Prairie. Two other children were taken to hospital in Valleyview.
The driver of the pickup has been taken by ground abmulance to an unknown hospital.
The extent of the injuries are unknown at this point, RCMP said.