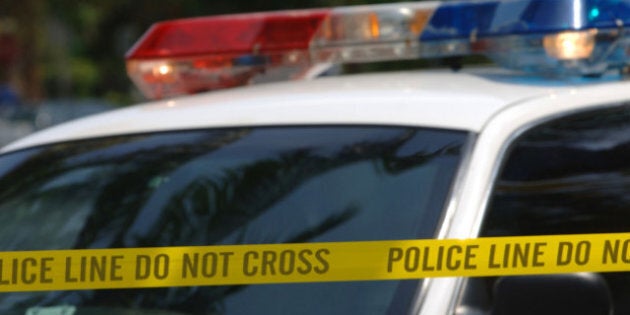 Ottawa police are investigating after human remains were found in the backyard of a south Ottawa townhouse Monday.
Police say a construction crew came upon the remains in the 1500 block of Heatherington Road.
The coroner determined the body parts had been in the backyard for a "number of years."
Ottawa police's major crime unit is now investigating and will continue to be at the scene Tuesday in daylight.
Anyone with information is asked to contact Ottawa police major crime at 613-236-1222 ext. 5493 or Crime Stoppers at 613-233-8477.