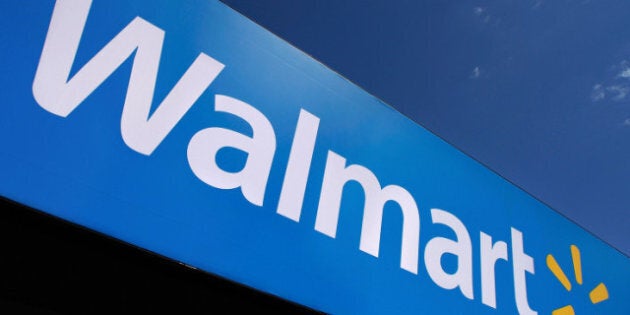 Workers at a Wal-Mart in Gatineau, Que., are officially decertified from their union after just more than a year with their first collective agreement.
Quebec's Labour Relations Commission removed the more than 150 workers, who are employed at a store on du Plateau Boulevard in the city's Hull sector, from their union.
The Wal-Mart workers first joined the union, United Food and Commercial Workers Canada, in 2008. Then after two years of unsuccessful negotiations between the union and Wal-Mart, an arbitrator enforced a collective agreement in the summer of 2010.
"This follows an application made by our Hull associates earlier this year to decertify the union at their store," said Andrew Pelletier, Wal-Mart's vice president of corporate affairs and sustainability.
"Wal-Mart respects the decision of our Hull associates. They have made their views clear in this matter."
The United Food and Commercial Workers Canada union declined to comment Monday.
This decertification means only one Wal-Mart in Weyburn, Sask., remains unionized. When the Gatineau workers first won the collective agreement in 2010, they were only the second group of Wal-Mart employees in North America to have a collective agreement.