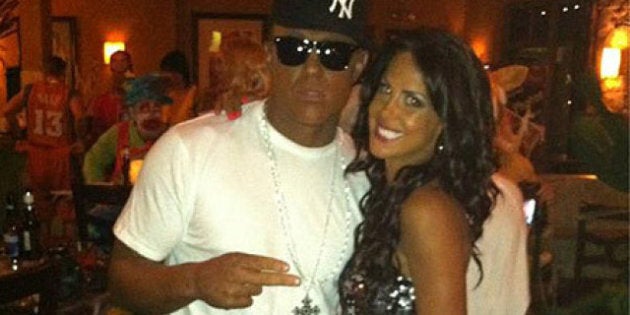 Phoenix Coyotes winger Raffi Torres is defending his Halloween costume — and himself — after he dressed up as rapper Jay-Z for a Halloween party this past weekend.
A photo of Torres was tweeted with him in blackface, and circulated on Twitter on Sunday night, creating nothing short of a small controversy for the NHL-er by Monday morning.
Some have been calling Torres' costume racist, referring to the historically controversial practice of white actors wearing blackface makeup and often perpetuating stereotypes about African-Americans. His supporters, however, said it was a harmless costume and nothing more.
Here's a round up of some of the Twitter reaction since the picture was released.