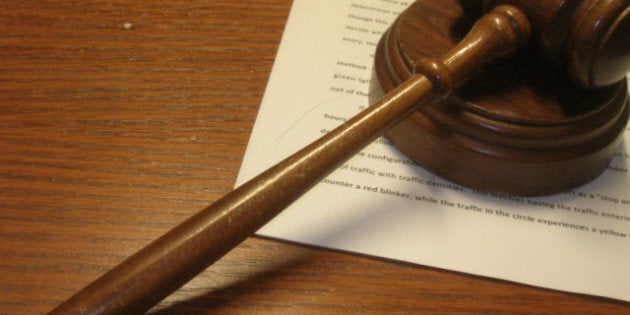 A prominent Canadian billionaire based in the United Kingdom, who is charged in connection with a bribery scandal relating to contracts for the supply of aluminum to Bahrain, has had his bail set at 10 million pounds ($16 million Cdn).
Victor Dahdaleh, 68, is charged with bribing officials at Bahrain's state-owned aluminum manufacturer.
In addition to the bail, a surety of 1.4 million pounds ($2.2 million) must also be guaranteed by a third party, Dahdaleh must live and sleep at his house in London's Eaton Square, and he will be under electronic curfew from 10 p.m. to 6 a.m. He must surrender his passport and cannot leave the U.K.
Dahdaleh's next court date is set for Jan. 13, 2012. He has denied any wrongdoing.
The U.K.'s Serious Fraud Office said last week that Dahdaleh faces corruption charges over contracts with U.S.-based Alcoa Inc., for shipments of the raw material alumina to Bahrain from Australia. The offenses are alleged to have taken place between 2001 and 2005.
Dahdaleh was born in Jordan and grew up in Canada. He has dual Canadian-U.K. citizenship.
Dahdaleh was formerly head of the Canada-UK Chamber of Commerce and has links to some of the world's most powerful politicians including Tony Blair and Bill Clinton.