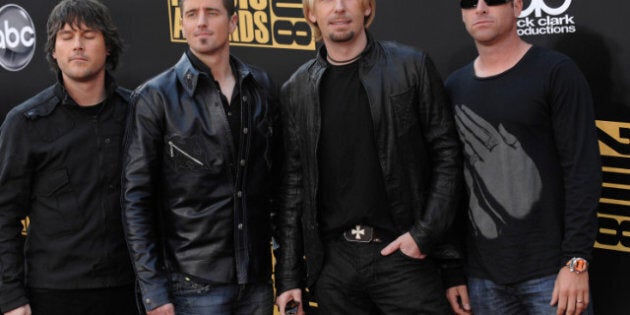 Fans of the Detroit Lions have a lot to cheer about this year. But many of them are up in arms over the choice of entertainment for an upcoming game.
"Does anyone even like Nickelback? Is this some sort of ploy to get people to leave their seats during halftime to spend money on alcoholic beverages and concessions? This is completely unfair to those of us who purchased tickets to the game. At least the people watching at home can mute their TVs," the petition states.
"Because I'd rather drink bleach than listen to Nickelback and have them associated with Detroit," wrote one commenter.
When it comes down to it though, the strongest argument seems to be that the game is a chance to showcase Detroit, a city that has had it rough the last few years.
"Is Nickelback Detroit? Does Nickelback have songs that reflect what we do in Detroit? What life is like? Nickelbacks' music doesn't even reflect a musical genre that has ever been popular in the city. It is not rock and roll, its a nasty hybrid of the worst manufactured music on the planet," wrote commenter Robert Jones.
If the organizers looked closer to home, they could've easily found a musical act that might've been deserving of the honour. They are, after all, living in a city with a more-than-respectable musical heritage.
SLIDESHOW: Twitter debates Nickelback's upcoming performance