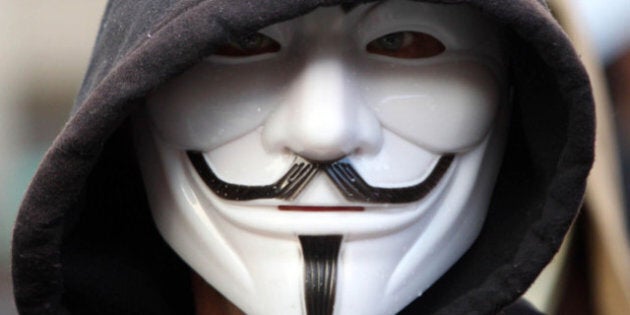 Occupy protestors in Quebec City are facing imminent eviction after the mayor, citing safety concerns, said the area had to be cleared out Thursday.
Mayor Régis Labeaume told the media Thursday morning the protesters would need to leave their site at Place de l'Université-du-Québec by the end of the day.
The order comes after a fire broke out Tuesday morning near one of the tents set in the Occupy site.
The propane stoves used by the protestors are also being cited as a hazard.
The demonstrators voted Thursday morning to remain at the camp even if police choose to intervene.
A post on the Occupon Quebec Facebook page said the group planned to stay at the site and form a human chain. They also appealed for legal help.
They received official notification from police at 2:45 p.m. ET, but there no confrontation was reported.
The group did discuss changing locations and will post notices on their website if they decide to do so.
The protestors have been on the site since October 15, when the Occupy Movement rolled out demonstrations in cities across the country.
Hundreds of Occupy Montreal protestors remain at Place Victoria where they set up their own camp more than two weeks ago.