A University of Toronto law professor says a new federal crime bill chips away at sentencing provisions that require judges to consider all reasonable alternatives to jail. This, said Kent Roach, will only increase the over-representation of Aboriginal people in the criminal justice system.
"We're going to have a future where one in every four people in prison are aboriginal," he said.
"And we're going to have a future where perhaps more aboriginal people are going to go to jail than to university."
Nearly half of the inmates in some Canadian prisons are Aboriginal people. That's despite the fact they make up less than three per cent of the general population.
New legislation eliminates judge's discretion
Justice Minister Rob Nicholson said the new rules hold criminals accountable and ensure the safety and security of Canadians.
However, Roach contends that, once a crown attorney determines how to prosecute a crime, the sentence is pre-ordained and the crown's decisions can't be appealed.
"A prosecutor who makes a de facto sentencing decision does not have to explain his or her decision to anyone," he said.
That is worrisome to First Nations communities.
Currently, a provision in the criminal code recognizes the over-representation of Aboriginal people in jails. It requires judges to look at the circumstances that led the offender to commit the crime and consider alternative punishments.
The new legislation eliminates the judge's discretion for a number of crimes.
Chief says problem will only get worse
Stan Beardy, Grand Chief of the Nishnawbe Aski Nation, said the Conservatives are ignoring history.
"I think what it says to us, is our circumstances, our situation, how we came to be where we are at, doesn't really matter."
He said the problem of Aboriginal overrepresentation in jails will only get worse with the new legislation.
The crime bill has passed second reading in the House of Commons and is currently before a parliamentary committee.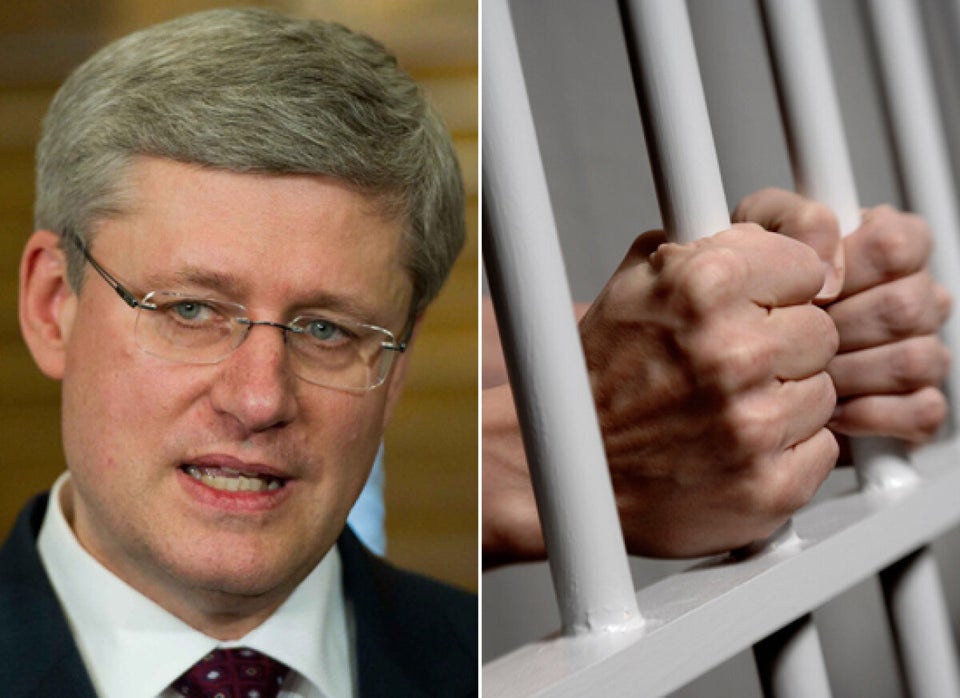 Key Measures In Tory Crime Bill