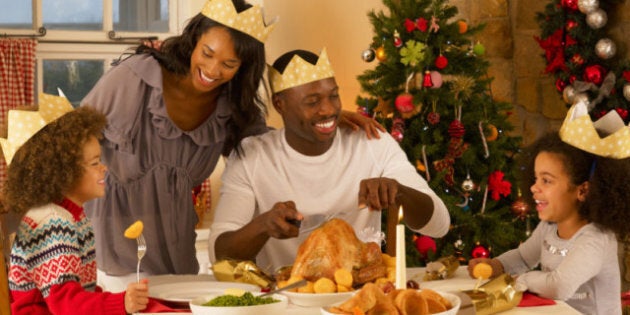 It can be hard to keep people entertained during a holiday party. Your 14-year-old daughter might not want to play Trivial Pursuit with your mother, and your great-uncle probably isn't quite as into Twister as your 5-year-old son. The key to having a successful holiday party is in creating activities that all ages can enjoy.
We talked to Melanie Zuber, owner of Party Pals, a children's event entertainment company based in Toronto, to give her us her tips on planning the perfect holiday party.
Before you get started, make sure you party reflects your budget. Think about the venue -- ask yourself whether you want to host your party inside your house or at an entirely different space, Zuber says. "If you are having your holiday party at home, make sure you have put a little extra effort into making your home look and smell great. In your invitation, inform your guests if it will be a pot luck party or what you will be serving, and include information if your event will be BYOB," she says. Common mistakes people make while planning are waiting until the last minute to do things, trying to do too much and not asking for help.
Story continues below slideshow
Check out party activities for each age group: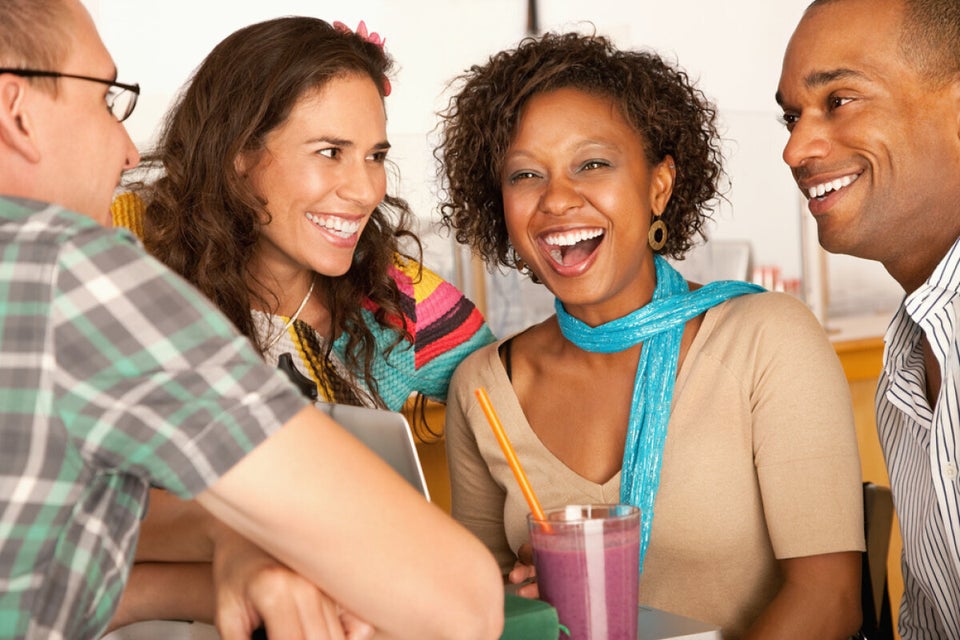 This holiday season, don't make it all about the gifts. Zuber says for kids, having entertainment can not only let kids have fun, but also can leave mingling time for adults. Having themes can also work and they don't have to necessarily reflect Christmas. "Sleeping Beauty for the 2-6 year olds or Spiderman and Cowboy themes is very common at parties," she says. She also suggest bringing in a character like Barbie to interact with the kids, doing make up or tattoos and playing games. Or in keeping with tradition, have kids make gingerbread houses or crafts to take home.
Now, teenagers either love being at family events or hate it. Take some time to think about board games or video games that will keep them entertained. Try Kinect Sports or Just Dance for the Wii, where younger kids can also get involved. For board games, try out Angry Birds or Taboo. Zuber notes if you do plan on going large scale with your party, bringing in a DJ --that will also mix in a teenager's music taste -- can be a hit with entertainment. If you're at home, load that playlist with Justin Bieber.
Like at any event, most grown-ups like to catch up and crave that quality "adult time," Zuber says. This year, while keeping all the other ages entertained, just having a table with selected holiday treats and a collection of favourite wines will keep adults entertained as well. Games are also fun. "Guessing games, funny interactive activities to get people talking that might not know each other very well yet, are always great icebreakers and provide a few laughs between family members," she says.
We all may not want to party like it's 1999. For seniors, Zuber suggests hiring a dancer or singer for entertainment, or creating their own by putting on a talent show with the grandchildren. In most cultures, serving special foods is considered a "tradition." Don't forget to offer coffee or tea instead of alcohol, Zuber says.