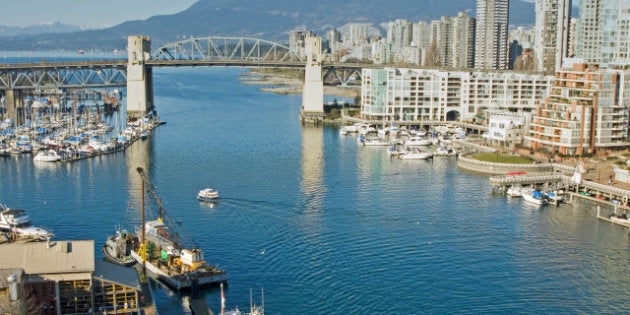 Canada continues its slow slide down the liveable-cities index in the latest report from Mercer Consulting.
It's not much of a slide but it's a far cry from a decade ago, when Vancouver spent survey after survey vying for top spot with Zurich, Switzerland.
And the True North continues to dominate the U.S. in the rankings; the highest-ranked U.S. city was Honolulu, at 29th spot.
Vancouver has been falling one spot in the rankings every second year or so for the past several years.
Other cities that ranked in the top 50 included Ottawa (14th place), Toronto (15th), Montreal (22nd), and Calgary (33rd).
On the personal safety rankings, Calgary, Montreal, Ottawa, Toronto and Vancouver all tied for 17th place. In first place was the tiny European country of Luxembourg. Austria, Finland, New Zealand, Sweden and Switzerland dominated the top 10 for personal safety.
Vienna appears to be the current undisputed winner of liveable-cities rankings, as it also took the top spot in the new Mercer ranking.
In second place came Zurich, followed by Auckland, New Zealand, and Munich, Germany.
At 221st place, Baghdad was deemed the least liveable city surveyed by Mercer. The Economist's ranking from this summer had Harare, Zimbabwe, as the least liveable city.
THE WORLD'S 10 MOST LIVEABLE CITIES, ACCORDING TO MERCER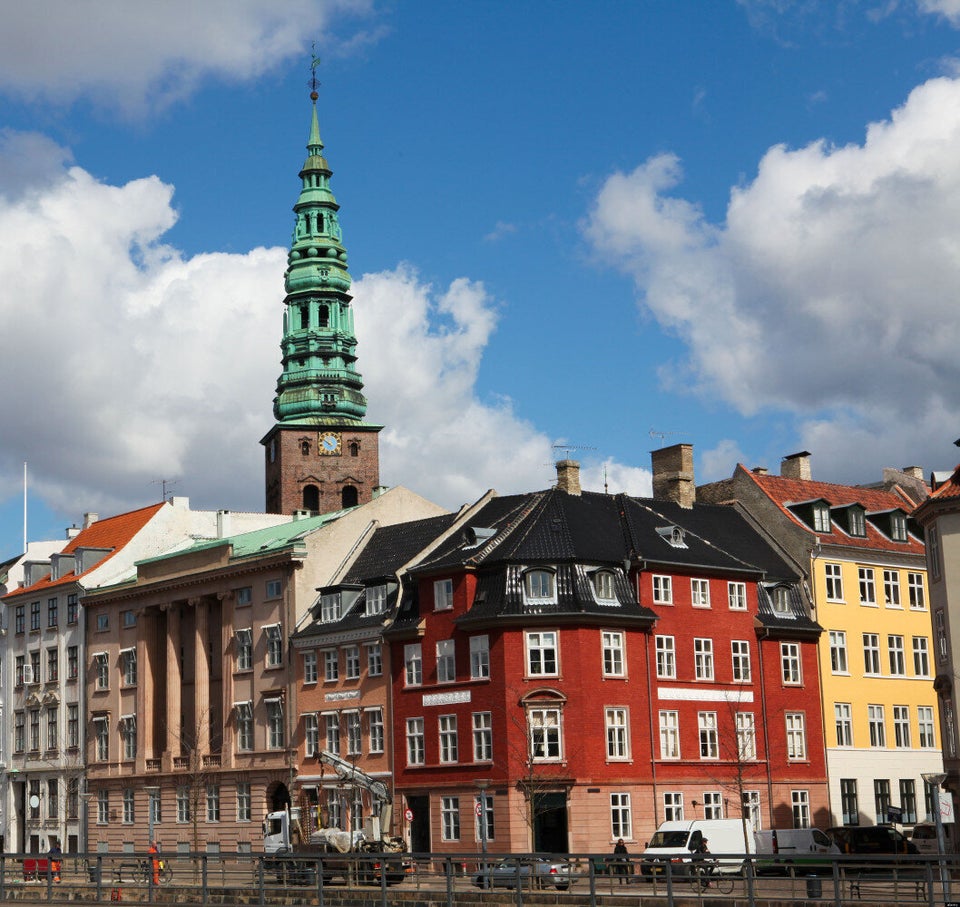 The 10 Most Liveable Cities In The World, According To Mercer