 Frustrated air travellers could get a break when Prime Minister Stephen Harper and President Barack Obama ink a border deal Wednesday.
Among the plans included in the security and trade pact is the elimination of second baggage screenings at U.S. airports, the Huffington Post has learned.
"Baggage pre-cleared at Canadian airports are subject to a second screening if you transfer planes in an American city," Foreign Affairs Minister John Baird's spokesman Rick Roth told Huffpost.
"This obviously costs airports and airlines time, and travellers frustration. We have to stop this duplication, make it easier for people and better for the economy," he added.
On CTV's "Question Period" Sunday, Baird suggested second screening was a problem that needed to be tackled.
"If I travel from Ottawa to New York and then go on to Atlanta, I've got to go get my baggage again in New York and get if rescreened ... If my luggage can be checked in Ottawa, does it need to be checked a second time?" Baird asked.
The change won't kick into effect immediately.
Sources say the Americans want Canadian airports to purchase better screening equipment in order to enact the change.
Transport Canada spokeswoman Karine Martel said Canada's security equipment in airports uses advanced X-ray technology which meets international security standards.
Still, she noted, the U.S. has responsibility for the safety and security of its own airspace and Canada's X-ray machines could be replaced as their normal lifecycle ends.
"As with all major capital equipment, there is a normal lifecycle replacement requirement and any future screening equipment needs would be expected to take advantage of those normal replacement investments," she said.
Like Huffington Post Canada's Ottawa Bureau Chief Althia Raj's reporter page on Facebook and follow her onTwitter for all the latest news from Parliament Hill.
althia.raj@huffingtonpost.com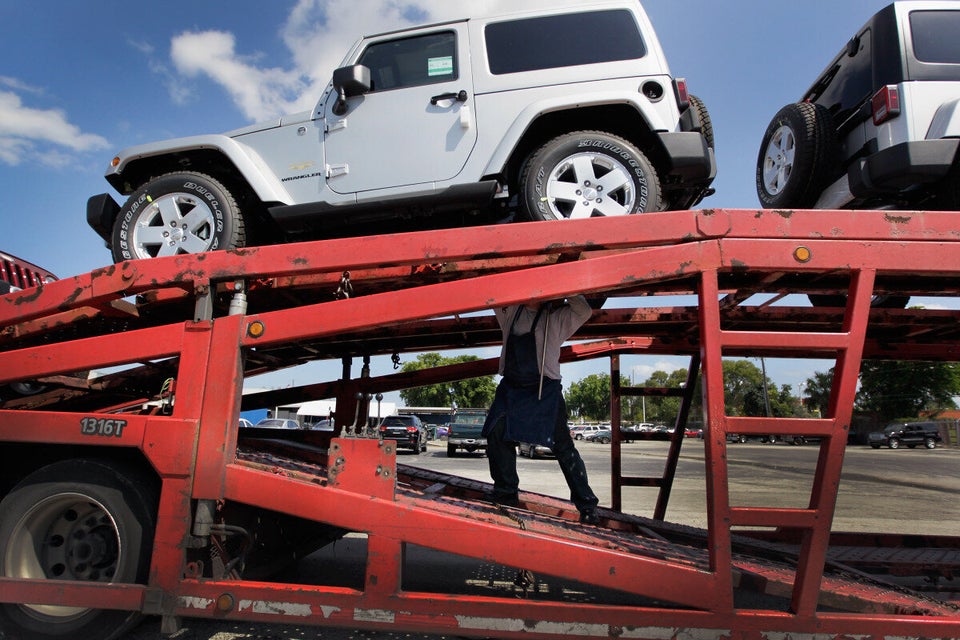 Beyond The Border: Deal May Eliminate Baggage Screening Duplication At U.S. Airports-from-mt-200169