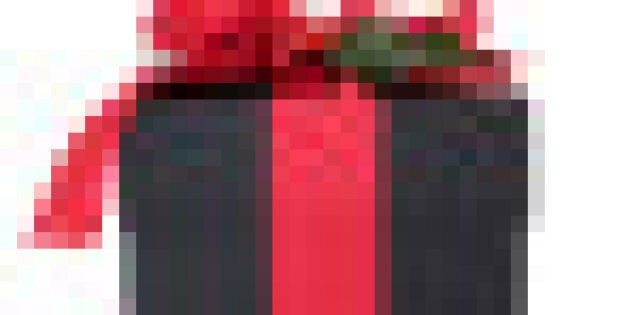 Quick Study [kwik stuhd-ee]: The Huffington Post Canada's tips to make your life a little sweeter, five minutes at a time. Think of it as a cheatsheet for your general well-being.

For the next 30 days, we're checking out how to take a break from your busy holiday schedule and relax -- in unexpected ways.
The Huffington Post Canada talked to life coach Judy Librach on how to make New Year's resolutions and stick with them.
Judy Librach: To start, don't make too many New Year's resolutions. Choose one or two really good ones. So, if you want to lose weight, be specific. Write down exactly how much you want to lose and by when. For example, "I would love to lose 10 pounds by March 15th." Then write down exactly and realistically how you are going to accomplish it. What diet plan and what exercise plan can you commit to? Keep a journal or diary and put a checkmark beside your commitments as you have accomplished them.
The top resolution pitfalls include being too vague about what you want, procrastinating, and letting your gremlin or inner critic get in the way. Having an advocate to keep you accountable to your goals is way more powerful than going it alone, and is proven to improve your success rate. Choose a friend or loved one to help you accomplish your goal, whether that's a weight goal, writing a script or organizing closets and cupboards.
Do something towards your goal every day, even if it's the tiniest action. This could just be an exercise of visualizing the goal (for example, picturing a slimmer you).
The first stage is to think. What do you want to achieve? What are your goals? What's that one thing you've been dreaming of doing for years? All great things start with an idea. Whether you know it or not, you have ideas, goals and dreams that are coiled up just waiting to be discovered. It's been said that Americans spend more time planning their summer vacation than they do planning their retirement. My guess is that we spend more time going to the bathroom each day than we spend each month focused on our goals/future. Check out the rest of his steps.
Check out some other tips on how to stick to your goal list.
What are your goals for 2012? Let us know on Twitter at @HuffPostCaLiv or in the comments below.