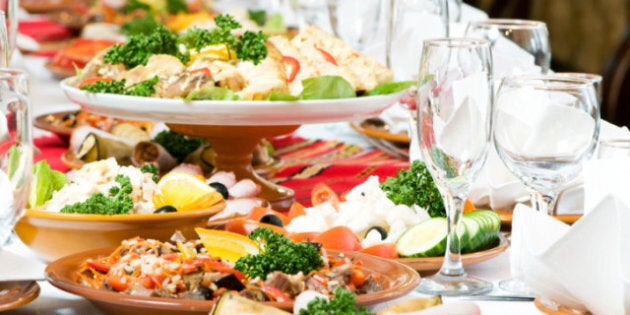 Leftovers camps can be divided rather neatly into two sections: people who will gnaw at the bone for days to come, and those who can't wait to dump everything into the garbage.
This year, we've decided to take it easy on both of you, and offer up some options that don't necessarily involve food for a post-Christmas frenzy. Love the scent of peppermint but despise candy canes? We've got you covered. Think a turkey fryer might be your perfect beer brewing vessel? We do too. Read on, and enjoy.
Have your own tips for making the best of the holidays' offerings? Let us know on Twitter at @HuffPostCaLiv, or tell us below.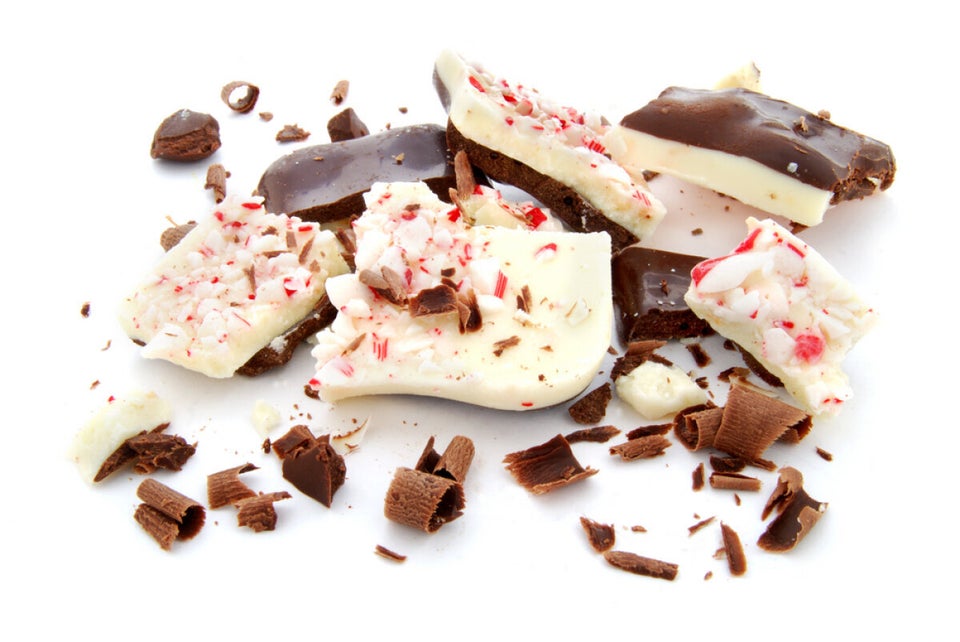 Multi-Purpose Holiday Foods