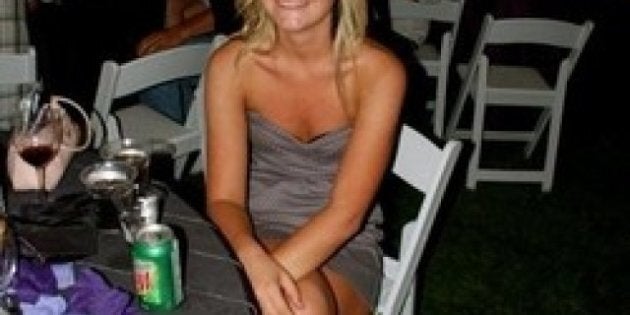 A 17-year-old girl has died after taking the drug ecstasy at a sleepover in Abbotsford, B.C., on Monday.
Cheryl McCormack was with three other teen girls when she began having a bad reaction to the street drug and became unresponsive, said Const. Ian MacDonald.
McCormack was taken to hospital where she remained in critical condition until she died Thursday.
The other girls at the party did not have an adverse reaction but were treated in hospital as a precaution, MacDonald said.
MacDonald said they have learned Cheryl McCormack and her friends took the ecstasy as a weight-loss or weight-control drug.
"They were using it for the explicit purpose of trying to either lose weight or maintain goal weight," said Const. Ian MacDonald.
Repeated use
MacDonald said investigators also learned that McCormack and her friends had taken the drug before.
"This was not anything close to the first time that had ingested what they believed to be ecstasy," he said.
Stacy Wilson, an addiction counsellor at Together We Can, a Vancouver residential treatment centre, said he had never heard of ecstasy being consumed for weight-control and found the prospect "alarming."
Wilson said it's a dangerous drug and should never be taken for any purpose.
"Consumption of ecstasy does have very harmful impact on the body. It does cause severe dehydration and can literally shut down specific organ function," he said.
MacDonald said police are trying to find out who supplied the drug and are warning teens and parents about the dangers of using ecstasy.