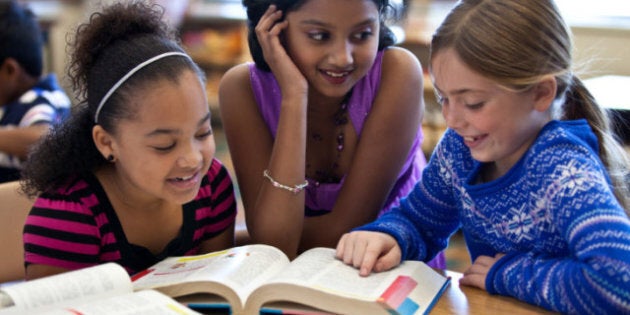 The longer you've been in the country, the less confident you may be about your knowledge of Canada's past.
That's according to a survey commissioned by the Montreal-based Association for Canadian Studies, which found immigrants believe they have a stronger grasp on the country's history than those born in Canada.
The survey asked 2,300 hundred people to rank their knowledge of Canadian history.
About 27 per cent of people born outside the country said their knowledge is very strong.
That's nearly double the amount of Canadian-born respondents who felt as confident.
The association that commissioned the survey said Canadian citizenship exams are one reason immigrants might know their Canadian history better.
"Canada, which recently introduced a citizenship guide with a strong emphasis on Canada's history, probably offered and continues to offer a bit of a crash course for immigrants who arrive on Canada's history," said Jack Jedwab, executive director of the Association for Canadian Studies.
Florina Ungur, originally from Romania, is currently studying for her Canadian citizenship exam, which she'll take next month.
She speaks four languages and a bit of Italian. She's taking law courses, including one on Canada's constitutional history.
"I'd like to know more about Canada," she said. "If I had to study 200 pages instead of 50 I wouldn't mind. We have a lot of rights here. It's normal to have also some responsibilities."
The online survey, conducted by Leger Marketing in the early fall, ranked responses from 2,345 participants.