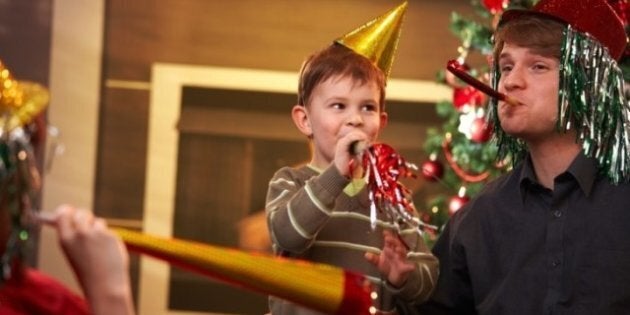 Quick Study [kwik stuhd-ee]: The Huffington Post Canada's tips to make your life a little sweeter, five minutes at a time. Think of it as a cheatsheet for your general well-being.

For the next 30 days, we're checking out how to take a break from your busy holiday schedule and relax -- in unexpected ways.
New Year's Eve is probably the only night parents let the "you can't stay up past your bedtime" rule slide. The Huffington Post Canada talked to parenting coach Terry Carson, to see if she thinks letting your little ones stay up with you is a good idea.
"I think children like to break the rules once in a while. For an occasion, I don't see this as too much of a problem.
There is nothing wrong with letting your kids stay up, but parents should prepare for the ones under five -- they will have a hard time going back to their sleeping schedule. Parents should also understand they [the kids] may not be sleeping in the next morning. Kids will likely get up early and be tired during the day. My advice? Both children and parents should take a nap during the day."
If your still thinking about resolutions to set for yourself, you may want to consider tweaking your parenting skills. Parenting editor and mother Mira Jacob says sometimes, looking at a list of things to NOT do can be more helpful.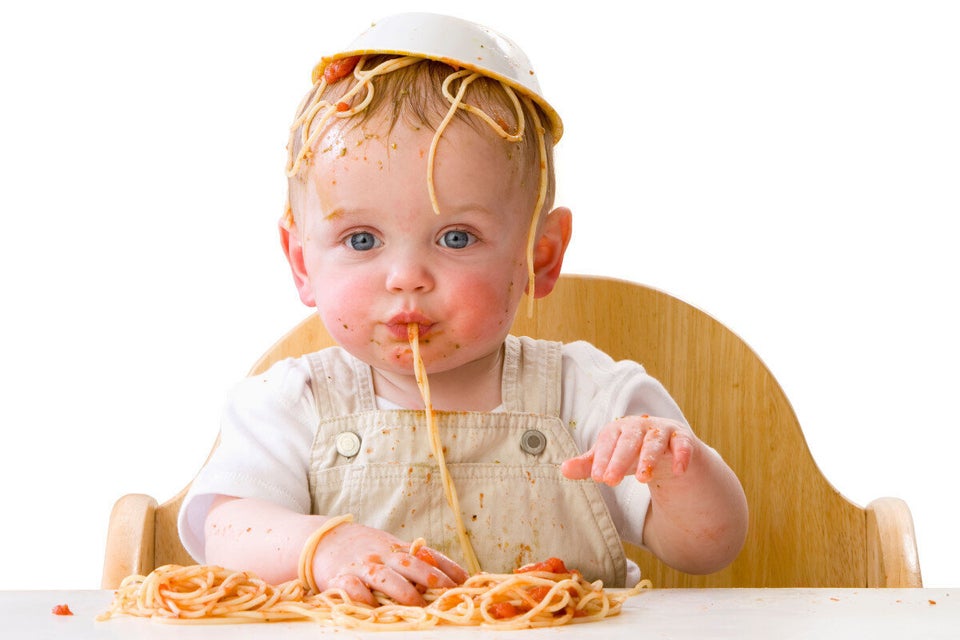 Parenting Coach's Advice On Letting Kids Stay Up On New Year's Eve: Quick Study-from-mt-202131
Sometimes, we may decide on a few New Year's resolutions, but not necessarily consider the importance of them.