The United Kingdom's empire may have faded into the history books, but there is no doubt that in all aspects of society, from politics to literature, the term "British Invasion" seems to more apt as "British Influence". Margaret Thatcher, Tony Blair and Winston Churchill are modern leaders who made their mark on world, exerting the British influence well beyond the maritime borders of the country. We can trace great thinkers of the past, such as Sir Isaac Newton or Charles Darwin, and find equally impactful figures in the modern era, including Tim Berners-Lee, widely acknowledged as the father of the internet.
The list goes on, the Beatles, U2 in arts, while in sports, David Beckham may not be the most skilled, but brought the game to an entire world through a mix of stardom on and off the field.
Here are just some of the Brits who helped shape the world.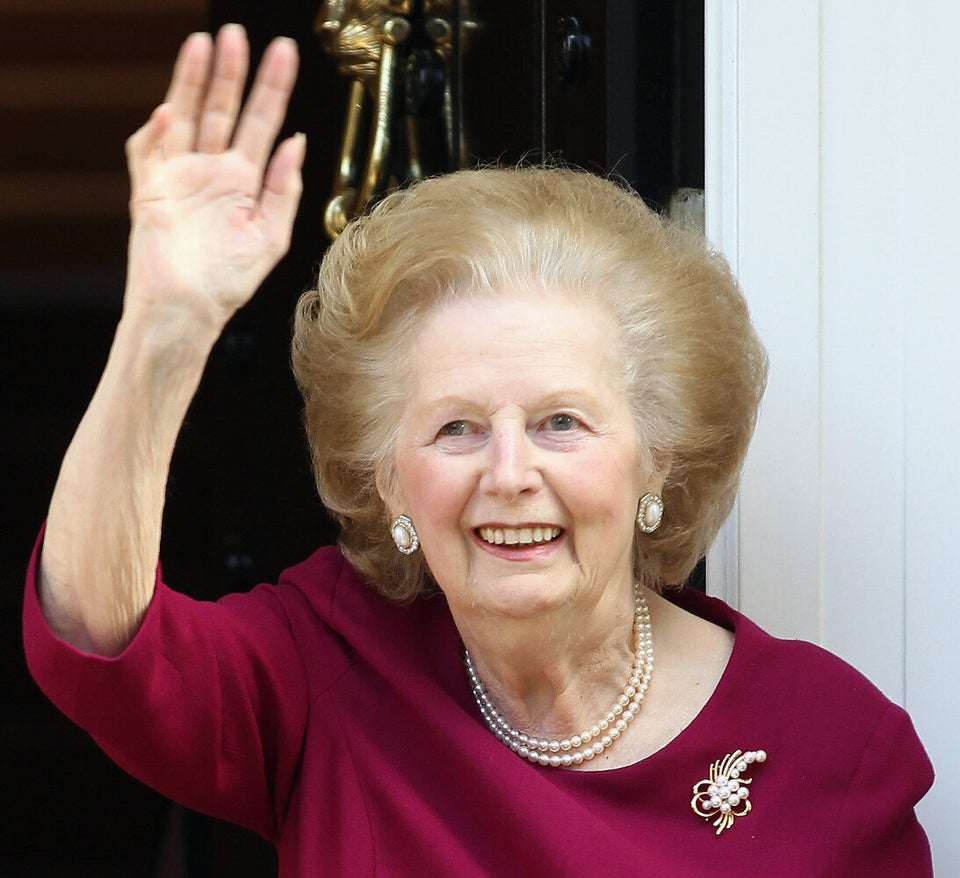 Britons who shaped the world