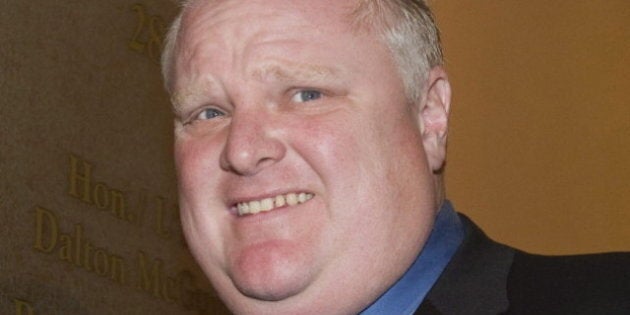 Rob Ford wants to get off the gravy train — literally
The mayor of Toronto is going on a diet, according to his brother city Councillor Doug Ford.
The brothers are even going to bring scales to City Hall so they can hold weigh-ins, reports NewsTalk 1010. The scales will be of the old fashioned variety, "the only scales that would handle two heavyweights like Rob and I," said Doug.
The Ford brothers have a good reason for going on a diet. "Rob has two young kids and I have four girls. We want to be around to watch them get married and be grandparents. If you're carrying this extra weight...it's not healthy. And we know that," said Doug Ford.