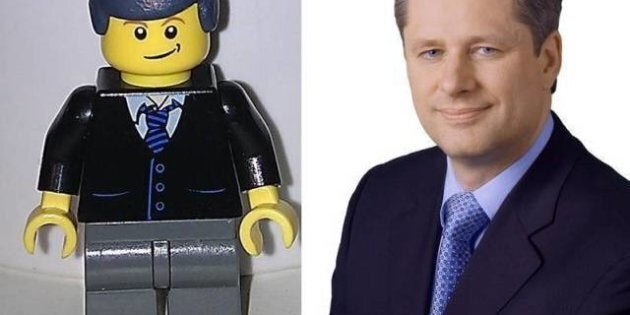 Canada's prime minister is now on sale as a miniature toy on the online site Kijiji.
The little toy comes with grey slacks, a black blazer, tie, the trademark Harper hairdo and a slight smirk.
The creator of the Lego version of Harper said on the advertisement he meant no disrespect by the creation.
"Whatever your political leanings, you have to admit it. The PM looks like a lego figure. He especially looks like this custom Lego figure that I made, right down to the smirk," the ad read.
The advertisement also said money would be donated to charity.
As of Wednesday morning, just more than 300 people visited the listing first posted Jan. 6.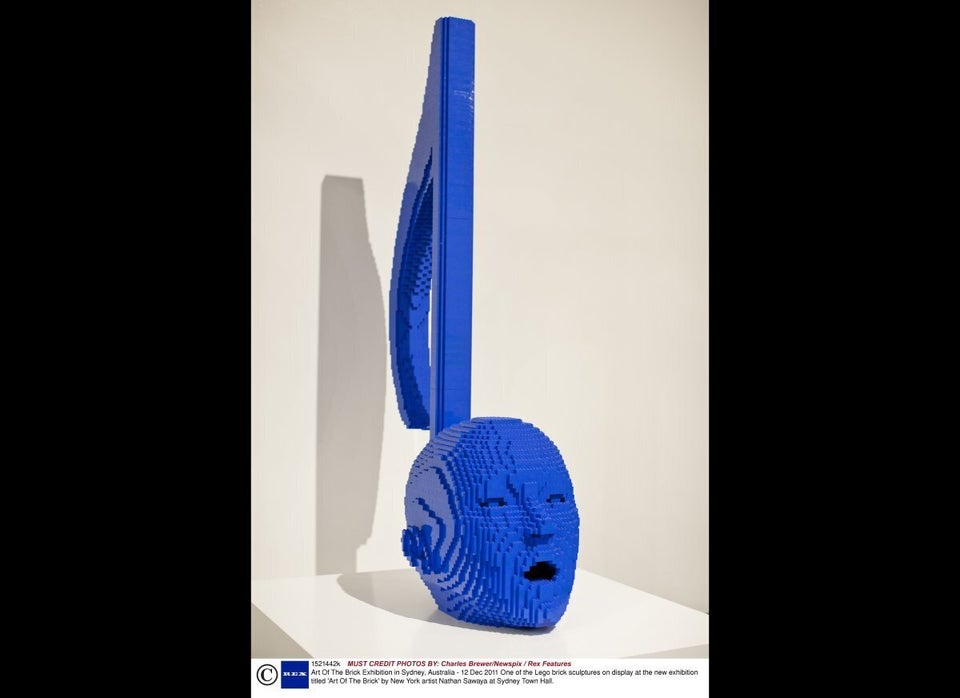 Art Of The Brick Exhibition in Sydney, Australia