It's the same routine every year -- same couch, same bowl of popcorn and the same unflattering pair of sweats. We watch the Golden Globes in envy, wishing we looked like the best dressed stars, sometimes realizing that disastrous creations look better than the grease stains on our shirt.
So this year we're stepping it up a notch. We're ditching the loungewear and taking our sartorial cues from some of this year's Best Picture nominees. Whether you're flying solo for the night or partying it up with a group of your closest gal pals, we're challenging you to root for your top picks by dressing up like you're part of the winning cast.
Send us pictures of your Golden Globe get-ups on Twitter.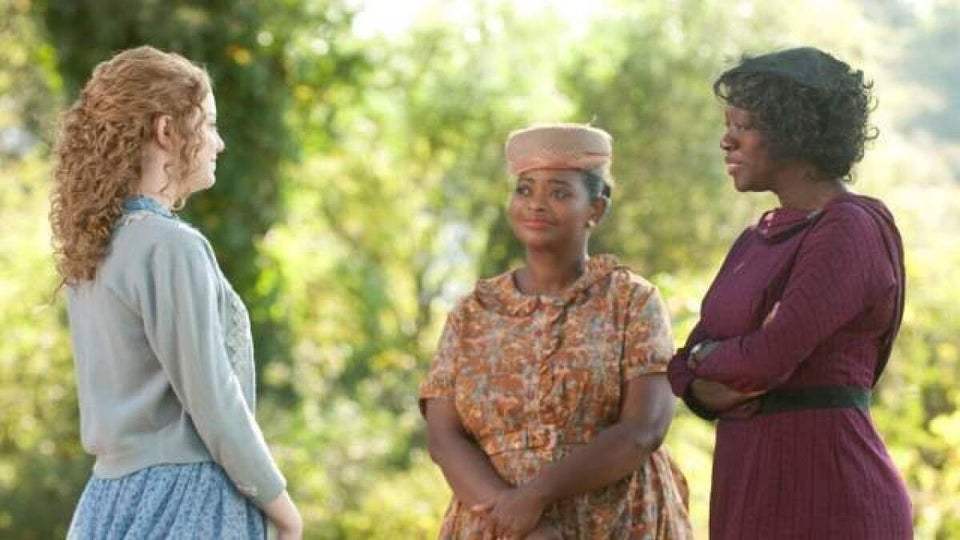 What To Wear While Watching The Golden Globes