 As Canada begins the process of withdrawing from the Kyoto Protocol this year, and Quebec launches the country's first cap-and-trade system regulating greenhouse gas emissions, it's clearer than ever that in the absence of national standards, the provinces are moving ahead with their own initiatives to combat climate change.
Both here and in the U.S., state- and provincial-level governments have set their own emission-reduction targets and passed regulations to help reach them.
In some cases, the targets have been too ambitious or the legislation has lacked teeth, but there have also been some real strides made toward reducing greenhouse gas, or GHG, emissions.
While California is usually cited as a North American leader in taking on climate change, Canada has a few of its own climate pioneers: British Columbia's carbon tax has been praised internationally as a successful example of effective carbon pricing; Nova Scotia is the first jurisdiction in North America to regulate the electricity sector.
We take a look at which Canadian governments are doing what to reduce their carbon footprint.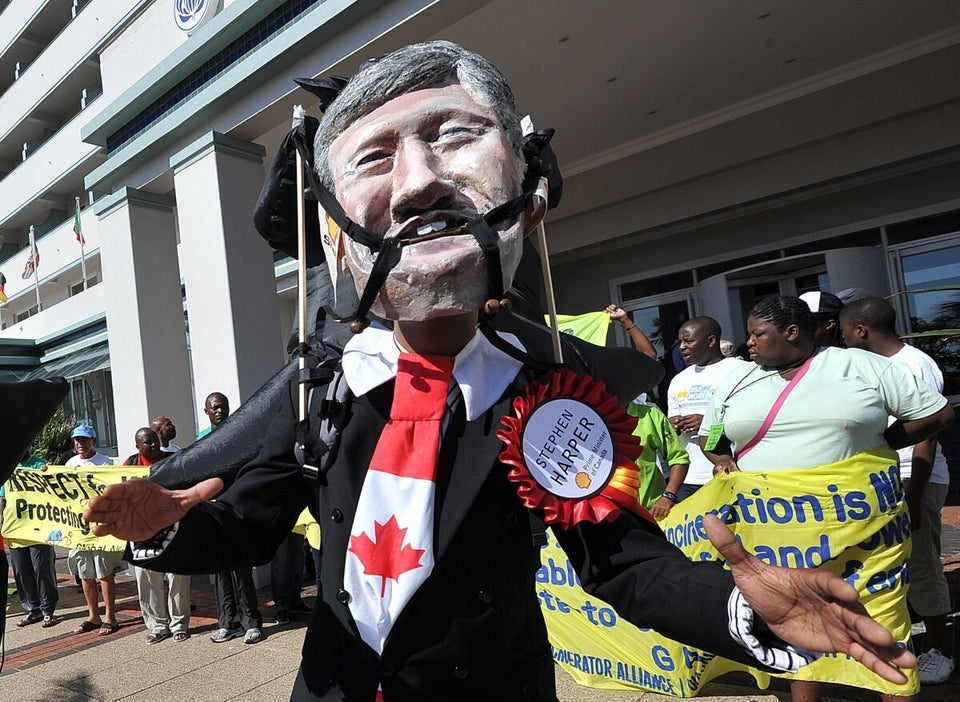 7. Quebec - Per capita: 10.4 tonnes CO2 equivalent
6. Ontario - Per capita: 12.6 tonnes CO2 eq.
5. B.C. - Per capita: 14.3 tonnes CO2 eq.
4. Manitoba - Per capita: 16.6 tonnes CO2 eq.
3. Nova Scotia - per capita: 22.3 tonnes CO2 eq.
2. Alberta - Per capita: 63.6 tonnes CO2 eq.
1. Saskatchewan - Per capita: 71 tonnes CO2 eq.
Canada - Per capita: 20.5 tonnes CO2 eq.