Though Canadians would rather vote for the federal Conservatives, they have a much better opinion of the Liberal Party's Bob Rae than they do of Prime Minister Stephen Harper. But that could easily change.
But whereas Harper's disapproval rating stands at 54 per cent, Rae's is only 32 per cent. In contrast to the Prime Minister, that gives Rae a net approval of seven points, compared to a net disapproval of 17 points for the Conservative leader.
The poll seems to confirm what an EKOS survey taken in mid-December suggested. In that poll, Harper's approval rating stood at 34 per cent, compared to 59 per cent disapproval, while Rae had a 44 per cent approval rating and disapproval of just 24 per cent. And like the Forum poll, EKOS found Harper only received a net approval rating in the Prairies.
Rae's approval rating among Liberal supporters is almost universal, standing at between 77 and 78 per cent in the two polls, with only six to seven per cent of Grit voters disapproving of his performance.
But there is one important difference between the ratings of the two leaders. Only nine per cent of Canadians said they did not know whether they approved or disapproved of Harper's performance. Almost one-third, however, said they weren't sure about Rae.
Even a good number of Liberal supporters (17 per cent) have yet to form an opinion of Rae, almost three times the number of Conservative supporters unsure on Harper.
These are the kind of ratings that Michael Ignatieff never enjoyed and that Jack Layton turned into electoral gains. The Liberals would gladly enter into a campaign with these numbers, but if Rae becomes the permanent leader will he be able to sustain them through to 2015?
Éric Grenier taps The Pulse of federal and regional politics for Huffington Post Canada readers on most Tuesdays and Fridays. Grenier is the author of ThreeHundredEight.com, covering Canadian politics, polls, and electoral projections.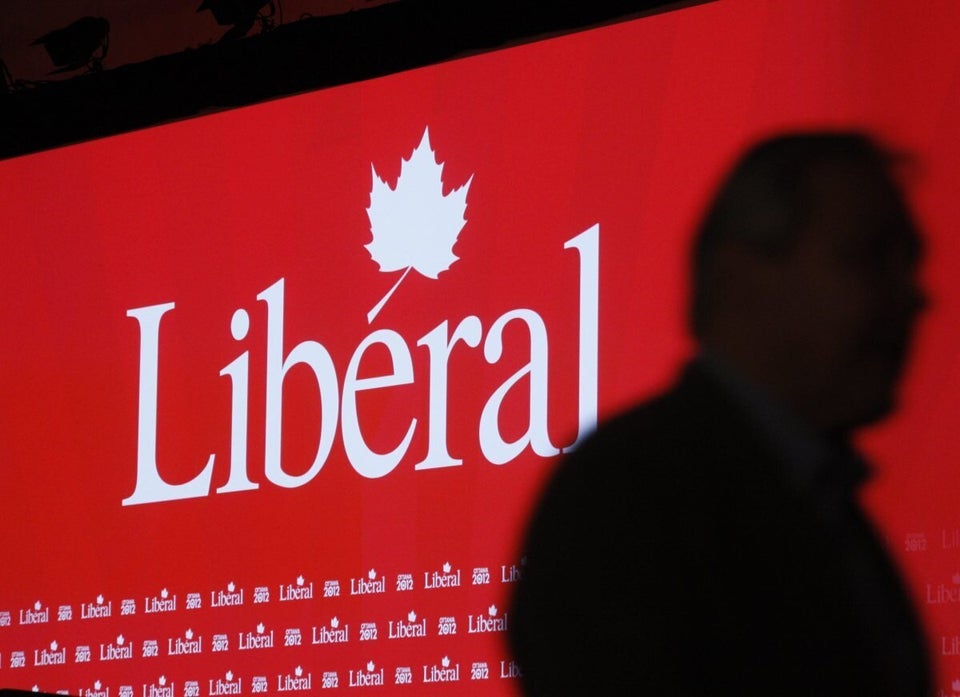 Hot Topics At Liberal Convention