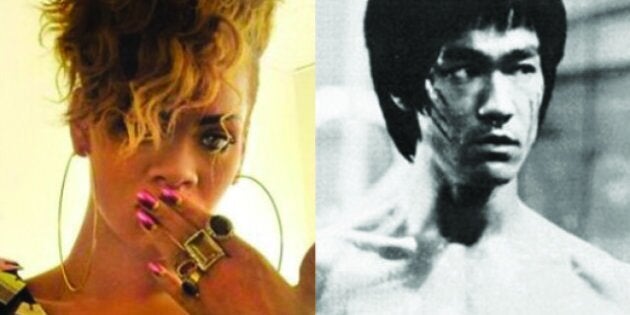 Happy New Year! Celebrated worldwide, the lunar new year -- also known as Chinese new year or the Asian new year -- is a time for food, family and bringing in good luck for the year ahead.
And this year -- the year of the dragon -- is purported to be a period of good fortune, according to the Chinese zodiac, which has 12 animal signs with different characteristics that are also combined with five elements - water, wood, metal, fire and earth.
This year is a year to think big and take chances -- but diplomatically, according to Tarot.com. Be kind and sensitive to others, make your loved one feel loved, and take a chance on new business adventures. But don't forget to save where you can as well.
And if you were born in 1904, 1916, 1928, 1940, 1964, 1976, 1988 or 2000, you are officially a fearless dragon. When they're not thinking of big ideas or reinventing their looks, dragons have a passionate and caring side -- and usually bring out their wallets for charities.
We put together a list of some of the most popular celebrities born in the year of the dragon and matched them to some of their sign's traits. See if you agree, and if any of these traits apply to you. Who are your favourite dragons? Let us know in the comments below.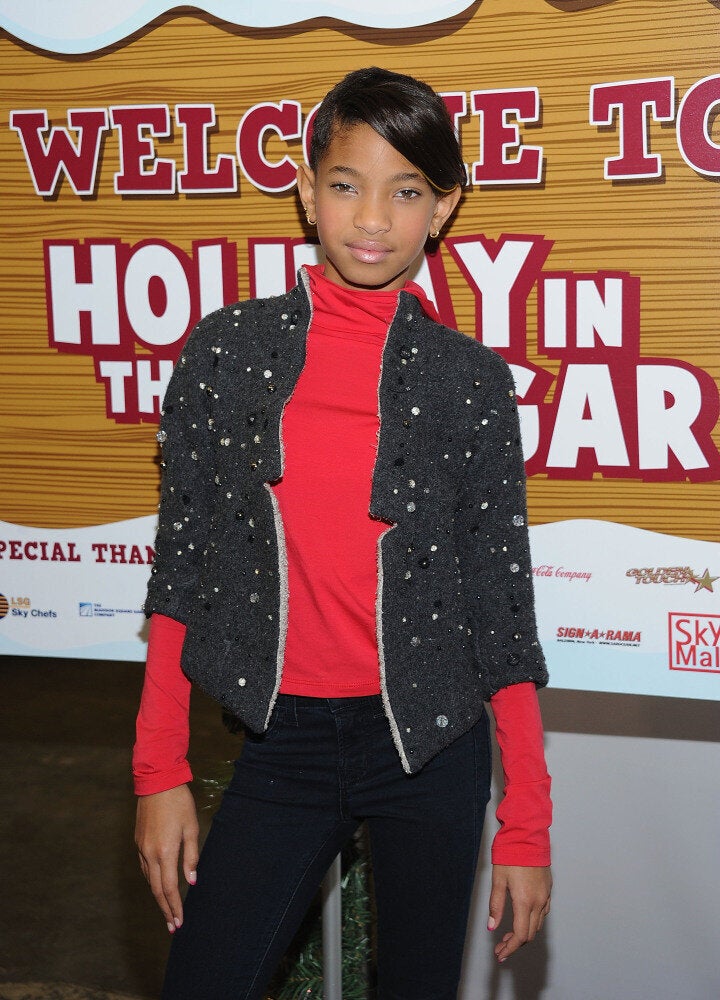 Celebrities Born In The Year Of The Dragon