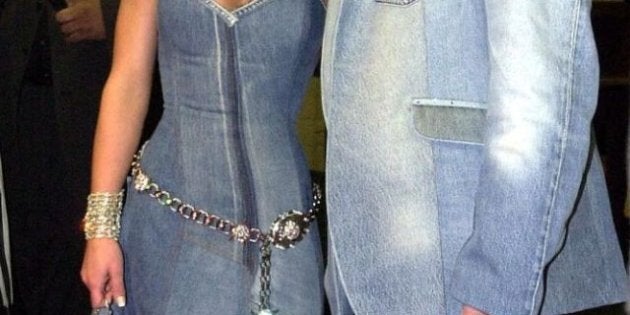 Whether you think it's cute, tacky or just plain cheesy, celebrities all around town are being caught dressing up to match their significant other. Jennifer Aniston and boyfriend Justin Theroux are the latest couple to be spotted looking matchy-matchy in aviators, dark skinnys and black coats. But instead of embracing their cute-couple look, they looked like a pair of sad bikers. Come on guys, don't you know that a couple that dresses together, stays together? Okay, maybe that's the not always the case, but we can hope, right?
According to Harley Street psychotherapist Christine Elvin, couples who dress similarly do so because one them has less confidence than the other. Whether it's rooted in psychology, planned or just "happens," celebrities have been embracing the copycat look for years.
So take a look at some of our favourite matching celebrities and tell us which look you like most on Twitter.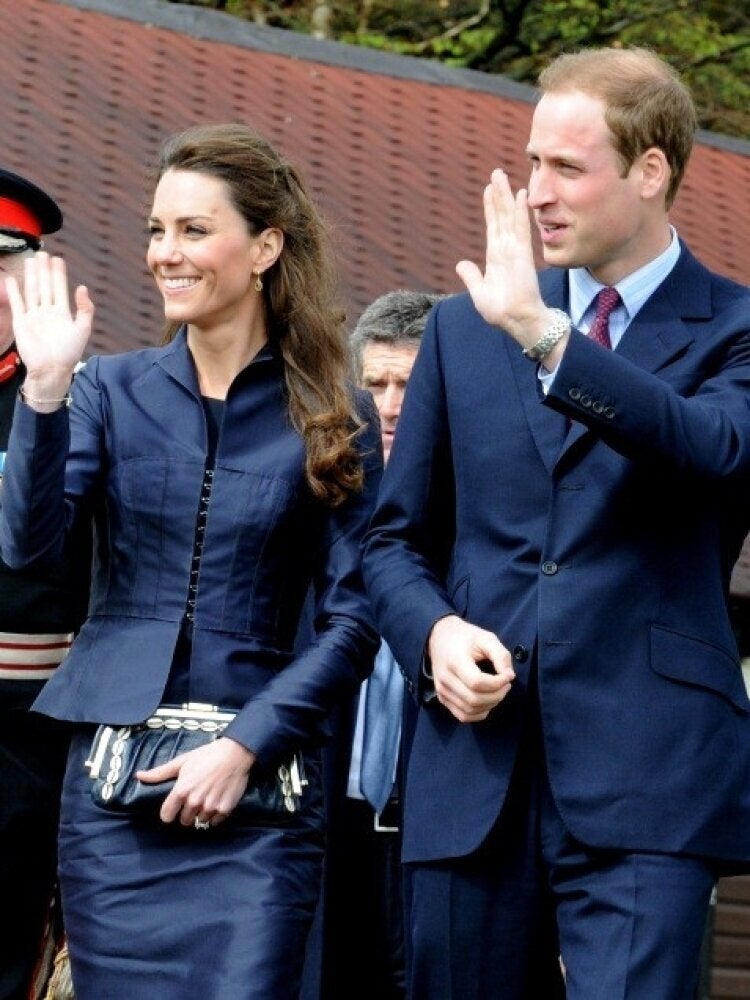 Twinsies: Couples Who Dress Alike