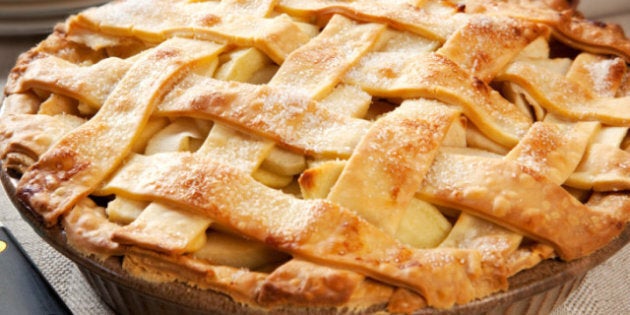 Quick Study [kwik stuhd-ee]: The Huffington Post Canada's tips to make your life a little sweeter, five minutes at a time. Think of it as a cheatsheet for your general well-being.
We're checking out how to take a break from your busy holiday schedule and relax -- in unexpected ways.
In honour of National Pie Day 2012, we'd like to salute all the grannies and windowsills out there that have always kept our stomachs full. We talked to head baker Rachel Fehr of Tartine Bread and Pies in Vancouver, on the common mistakes people make when it comes to pie.
"When making crust, some people use too much cold fat, others overwork dough or under-bake the pie. I'd say frozen fruit is a good option -- better than canned fruits for fillings," says Fehr. This season, the most popular pies include the classic apple, strawberry rhubarb and for her location, raspberry sour cream.
Here are some pie recipes to try: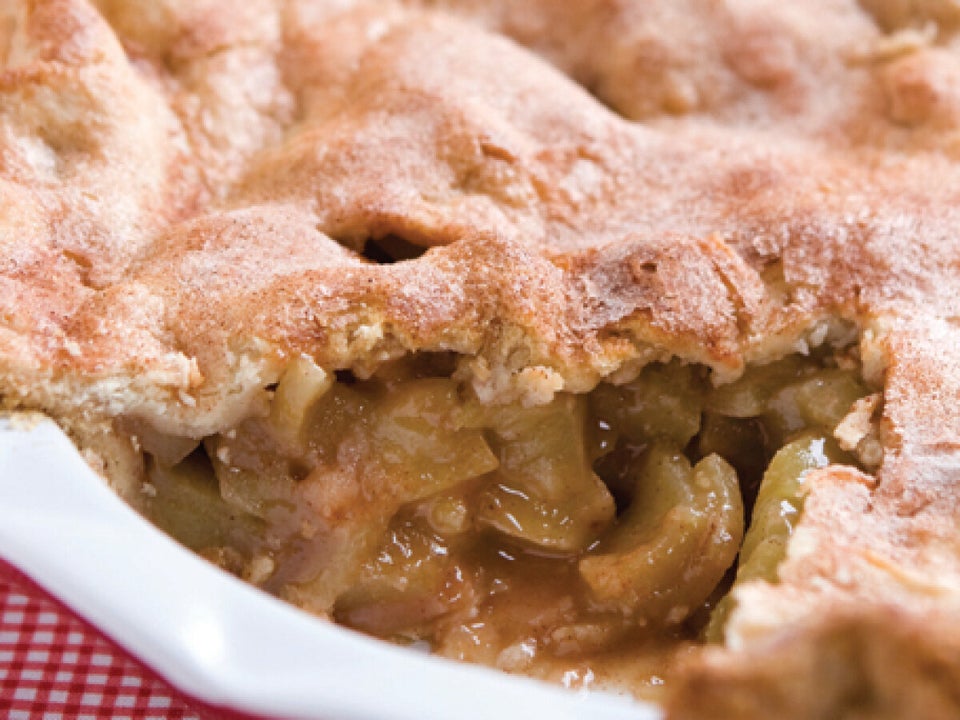 National Pie Day 2012: Tips For Pie Perfection (RECIPES)-from-mt-205663
Now before you get your sugar rush, remember to save some room for savoury pies as well.
There are times when life gets really busy and finding a moment to prepare dinner seems nearly impossible. It is during these hectic times that the savoury pie, tart and quiche come to the rescue. Not only are these recipes simply delicious, but they are mostly a breeze to put together. On their own they make a great brunch or lunch dish, but when paired with a hearty winter salad or a nice comforting bowl of soup they are transformed into a perfect weeknight dinner. Read the recipes here.
A hole in the crust shouldn't be the end of the world. Here are some tips on how to patch a pie crust.