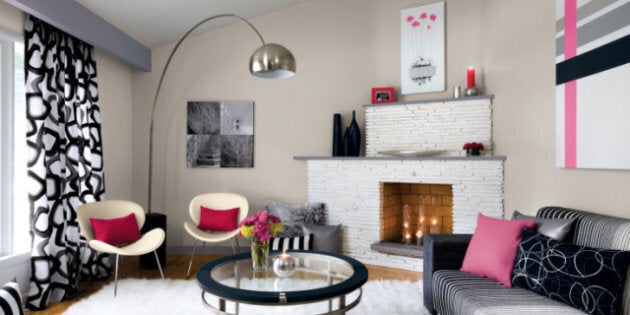 If you're looking for a quick and easy way to update the look of your home, look no further than paint. It's an inexpensive fix-up that can be done quickly and easily over a weekend. The only problem is deciding what colour scheme to go with -- especially with all of the new colour trends we're seeing for 2012.
So we took a second to chat with the paint experts at PARA. They've teamed up with some of our favourite celeb designers to help you decipher the trends and determine which paint colour will suit your space -- and personality.
Which star do you share a colour palette personality with? Take our quiz (are you mostly a's, b's, c's or d's!?) to find out.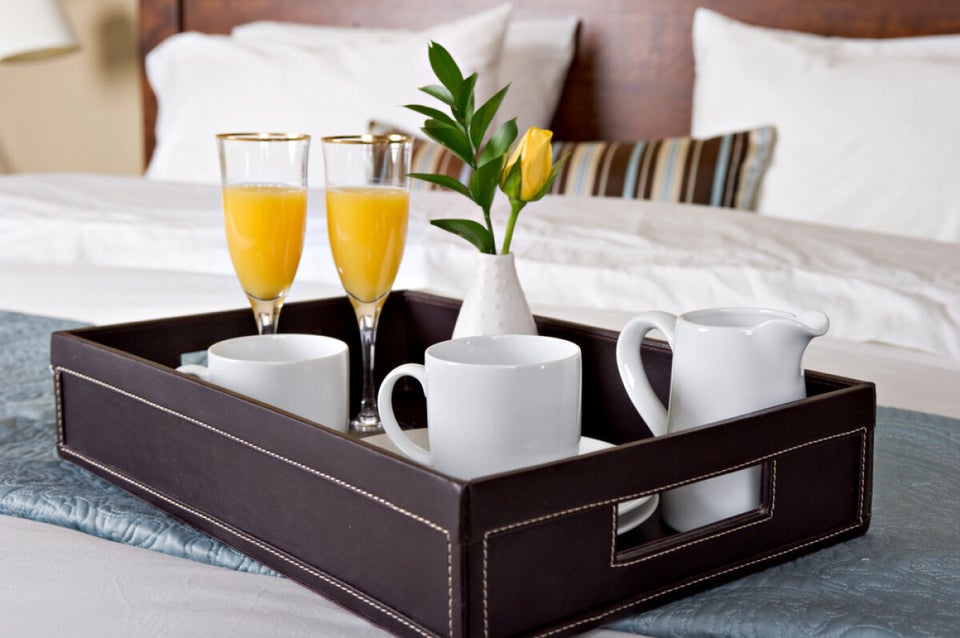 What's Your Paint Personality? (PHOTOS, QUIZ)