 TORONTO - Your choice of smartphone reveals a lot about your dating habits, according to a recent online survey.
The survey for online dating site Match.com indicates iPhone users are the most likely to date someone in their workplace. A quarter of iPhone singles said they had an office romance in the last five years.
Android users are most likely to have sex on a first date with 62 per cent saying they've done the deed after date number one. That compares to 57 per cent of iPhone users and 48 per cent of BlackBerry users.
"The type of phone a person uses can be a window into their personality," says Kimberly Moffit, Relationship Insider for Match.com in a press release. "More so than zodiac signs or astrology, smart phones are the new way Canadian singles can decode their dating style and determine if they've met their match."
BlackBerry users are most likely to drink alcohol on a first date with 72 per cent reporting having a boozy beverage on a first night out. And 67 per cent of BlackBerry users say they have experienced love at first sight.
But don't use your phone on a date -- the survey indicates being distracted by your mobile is the number one first date deal breaker.
And watch out for those Android fans if you're seeking a long-term relationship, the survey of 1,068 Canadians found they're the most likely to have a one-night stand.
Here are Moffit's four rules when it comes to dating in the digital world: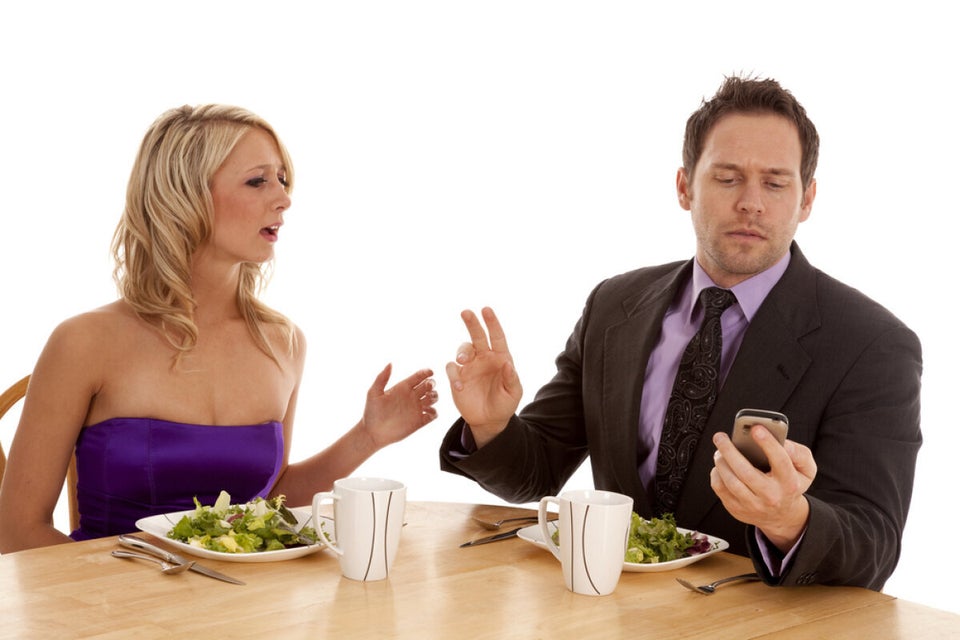 4 Ways To Navigate The Digital Dating World