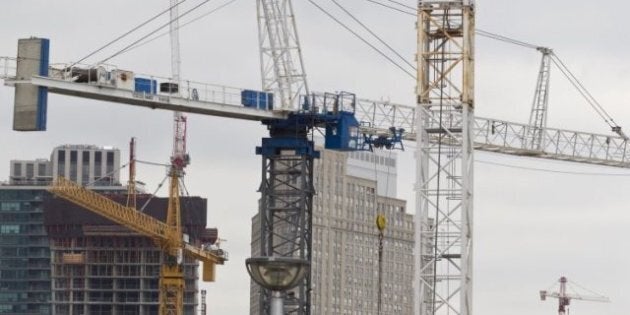 Canada's labour shortage is becoming "desperate," the Canadian Chamber of Commerce says, and threatens the country's global economic competitiveness.
"A growing shortage of highly skilled labour is becoming desperate," the Chamber said in a report issued Wednesday, "threatening our ability to keep up in a global, knowledge-based economy.
As the population ages, it said, the demand for specialized skills will grow, despite stubbornly high unemployment.
It predicted that over the next decade there would be shortfalls of 163,000 in construction, 130,000 in oil and gas, 60,000 in nursing, 37,000 in trucking, 22,000 in the hotel industry and 10,000 in the steel trades.
It called for business and government to work together more closely to meet the challenge by attracting potential workers from the older population, youth, First Nations, the disabled and immigrants.
Immigrant unemployment easily fixed
The report came one day after a study by Toronto-Dominion Bank that said Ottawa could put the equivalent of 370,000 more people to work if it tweaked the immigration system to focus on the long-term needs of the job market.
Unemployment and underemployment among immigrants is worse than ever, the TD report said, but Ottawa could easily fix the problem.
The Chamber listed the shortage of skilled labour shortage as the top of 10 barriers to increasing the country's international competitiveness.
The other barriers included an employment insurance program that discourages people from moving to where the jobs are, a tax system that is too complicated and which relies too heavily on income and profit taxes, barriers to trade among provinces, and inefficient regulation.
It also called for the removal of obstacles to attracting more foreign investment, effective incentives for research and development, better promotion of technology industries and the venture capital sector and measures to address aging infrastructure.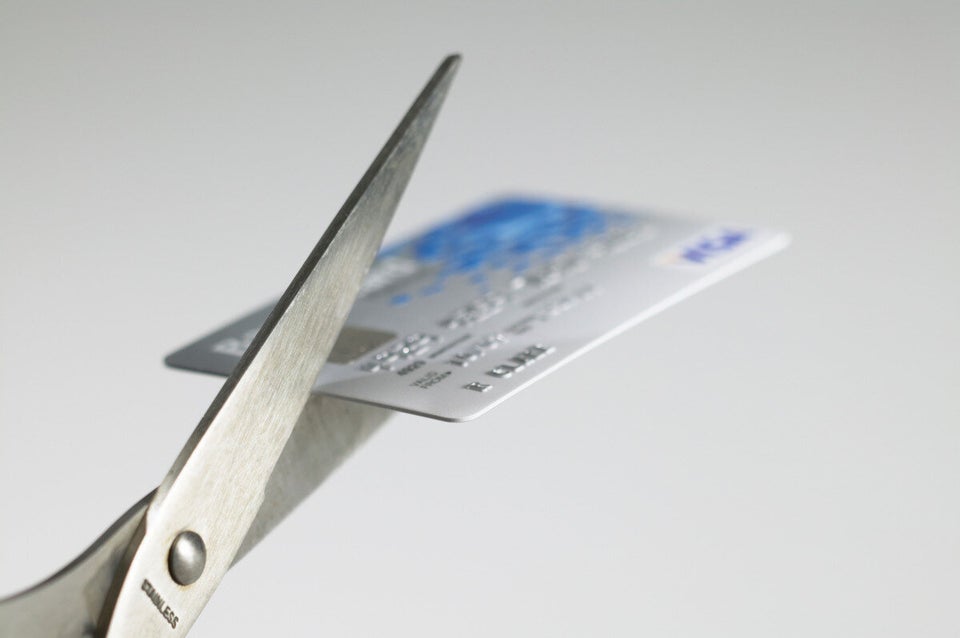 5 Economic Landmines That Could Blow Up On Canada