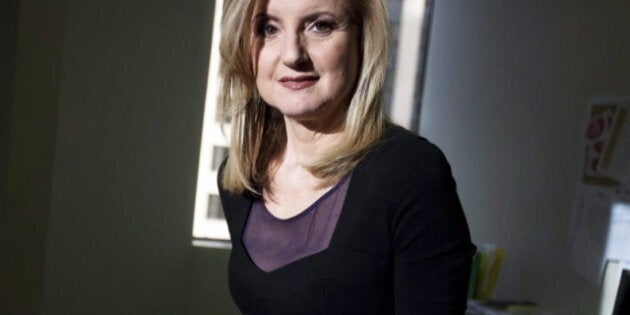 The Huffington Post's growing presence in Canada took a big leap this morning with the arrival of Le Huffington Post Québec, the online news and blogging site's latest expansion.
"Quebec is witnessing a revolution this morning with the launch of Le Huffington Post Québec," the site's managing editor, Patrick White, wrote in a blog posting. "We hope this site -- in French for Quebecers and by Quebecers -- will open the a window to a new world."
In a blog posting Wednesday, HuffPost co-founder Arianna Huffington noted this would mark the first time there will be two Huffington Post editions in one country.
"But it won't be a sibling rivalry; it will be a powerful collaboration, a reflection of our commitment to being the hub of reporting, comprehensive curation, group blogging and engagement across all of Canada," she wrote.