In a city where people report on dining out an average of 3.1 times per week (a rate higher than both New York and Chicago), Toronto restaurant lovers certainly have a lot of choice. So when restaurant raters Zagat come around to note the best in the city, people are certain to pay attention.
Zagat, which was purchased by Google last year, took into account the votes of over 2,200 diners on 315 restaurants for the 2012 Toronto Restaurant Survey. This wide range of opinions lead to an interesting mix of results, including several chain options alongside exclusive hot spots.
Budget food seekers will be happy to hear that Burrito Boyz was voted the "Best Bang For the Buck", while there's no dearth of options for meat lovers -- barely 10-month-old Barque Smokehouse was voted one of the best newcomers for its southern barbecue.
And as for money, it just seems to keep on coming in -- 28 per cent of people report dining out more than last year, and 34 per cent say they're spending more than before. But sorry servers -- the only place Torontonians seem to dip down in the stats is in tipping. While it's still a healthy 17.1 per cent, more than Montrealers or Vancouverites, that's still much less than cities like San Francisco and New Orleans.
CHECK OUT: The top results of the 2012 Toronto Restaurant Survey here: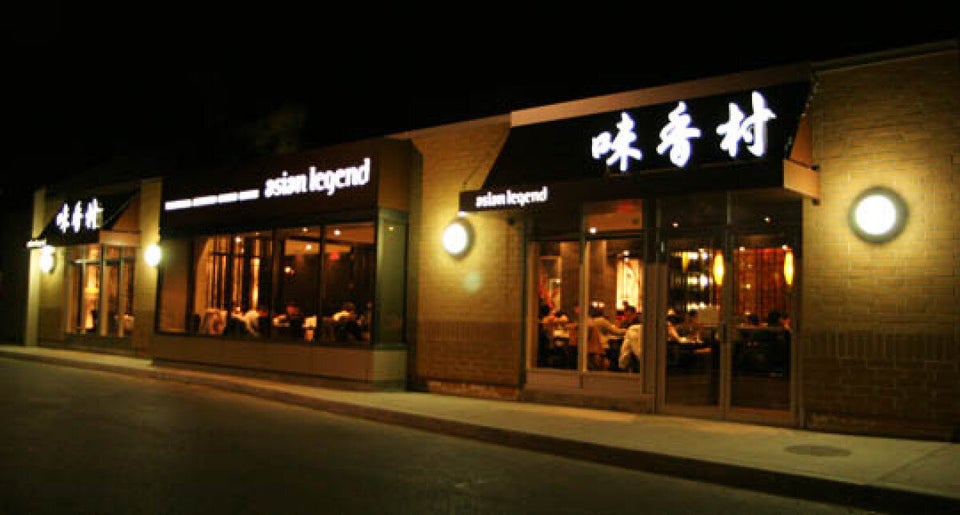 Toronto's Best Restaurants