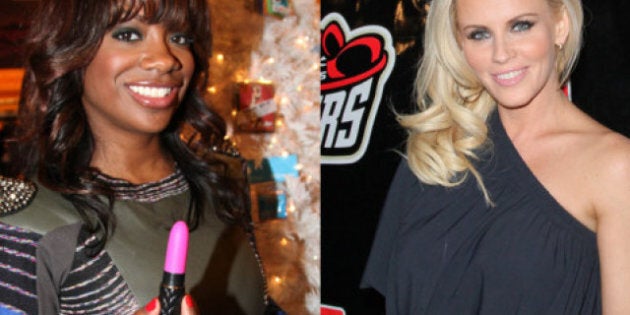 We've all had fantasies about celebrities, but would you really want to invite them to your bedroom?
Recently, Kris Jenner, the "momager" behind the Kardashian clan and reality star of "Keeping Up With the Kardashians," has been named the official spokesperson for Zestra Essential Arousal Oils, or "female Viagra" for short.
Celebrities have endorsed everything from drinks to clothing lines, but when it comes sex products, most of them are hush-hush. Here are the few brave souls who weren't shy to let us into their bedrooms.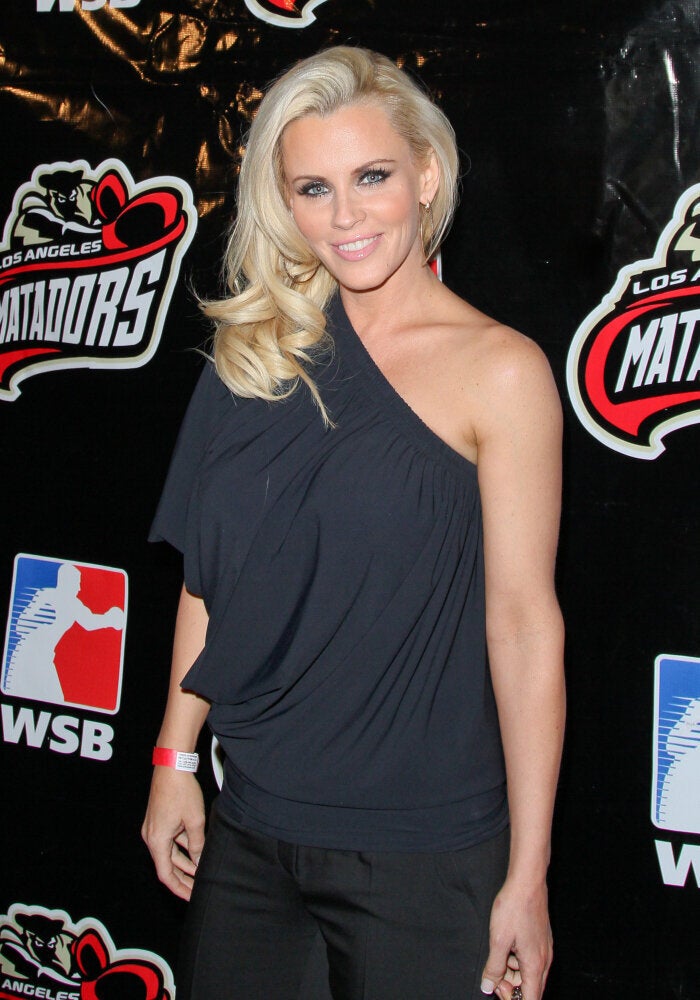 Celebrity Sex Product Endorsements
With an explicit album entitled "Doggystyle", we're not really surprised this rapper decided to create his own adult film. In 2001, Snoop partnered with Hustler to direct "Snoop Dogg's Doggystyle" that later received a "Top Selling Release of the Year" award at the 2002 Adult Film Awards.
Let's just say this woman is all about convenience. Her pink-coated sex toys not only look like items in your makeup bag, they're meant to charge on your laptop.
Stay safe kids. In 2010, this rock star knew she wanted her little monsters to be safe, so she teamed up with designer Jeremy Scott to to produce her own condom collection.
Well, this is kind of cute. Britain's biggest boy band JLS teamed up with Durex Condoms to raise awareness about sexual health and safe sex. Oh and don't worry, this line is slightly thicker, with extra lubrication.
The woman likes garbage bags, glitter and waking up in bathtubs. With this wild lifestyle, we're not surprised Ke$sha teamed up with Lifestyle to have her own custom condom line. Here's the catch: her face would be on the wrapper$ and she doesn't really have a guarantee for pregnancy prevention -- she told the BBC, "If it breaks, you have to name you daughter or son after me."
When he doesn't want you to lick his lollipop, rapper 50 Cent was once rumoured to be releasing a sex toy line -- to reflect his own manhood. The blue vibrator would also be waterproof -- at least the man was thinking outside the box.
In 2009 drummer Phil Varone signed into rehab -- for his sex addiction. It only makes sense, then, that afterwards Varone would launch his own sex toy line including everything from a pierced dildo to "rock hard" nipple clamps.