 On the eve of Prime Minister Stephen Harper's last day in China, the prime minister of the Tibetan government-in-exile has sounded the alarm on the "tragedy" currently unfolding in Tibet.
In an exclusive interview that aired Saturday on CBC Radio's The House, Lobsang Sangay told host Evan Solomon Tibetans are "choosing to die" rather than fleeing China's "repressive" regime.
According to Sangay, hundreds have been "arrested, shot at, jailed and tortured" amid China's escalating crackdown in Tibet, with dozens of Tibetans publicly setting themselves on fire in the last few weeks.
"People are sacrificing their lives to send the message to the international community — and the Chinese government — that they can not tolerate or live under such violative and intrusive policies and actions," Sangay said.
Harper told The House on Saturday that his government has taken a "different approach" to relations with China, and that raising the issue of human rights was "paying dividends" for both countries.
While Sangay welcomed the news, he said he would like to see the Canadian government take "clear action."
"Canadian diplomats in Beijing could travel to Tibetan areas and investigate the reality — the tragedy unfolding — and then report to the [Canadian] government and the rest of the world," Sangay said, adding such "concrete action" would "help a lot."
While most of Harper's talks with China focused on business and trade, the prime minister raised the issue of human rights and the crisis in Syria with the Chinese leadership. However, by Saturday, Harper had yet to make a public statement specific to Tibet.
"Economic interest is very important, and we want any government to have a friendly relationship with China," Sangay said. "Having said that, human rights should be equally important. The two should go together."
Sangay said "the Chinese government has sealed off Tibet" and with the Tibetan New Year coming up on Feb. 22, he feared further violence, even Tibetan deaths, at the hands of the Chinese military.
"That is worrisome," Sangay said.
According to Sangay, Chinese New Year turned violent when "Chinese policemen shot at peaceful protesters where hundreds were gathered." Reports out of Tibet said "six Tibetans were killed, and over 60 injured," Sangay said.
On Friday, Harper said Canada would always be "a vocal advocate" for human rights.
In 2007, Harper received the 14th Dalai Lama, Tenzin Gyatso, in his Parliament Hill office.
The year prior to that, the exiled Tibetan Buddhist leader and Nobel laureate was awarded an honorary Canadian citizenship in Vancouver.
The Dalai Lama announced last March he would be giving up his political role as Tibet's leader-in-exile but would remain the spiritual leader for Tibetan Buddhists.
Sangay, a Harvard-trained legal scholar born in India, was sworn in as the head of the Tibetan government-in-exile last August.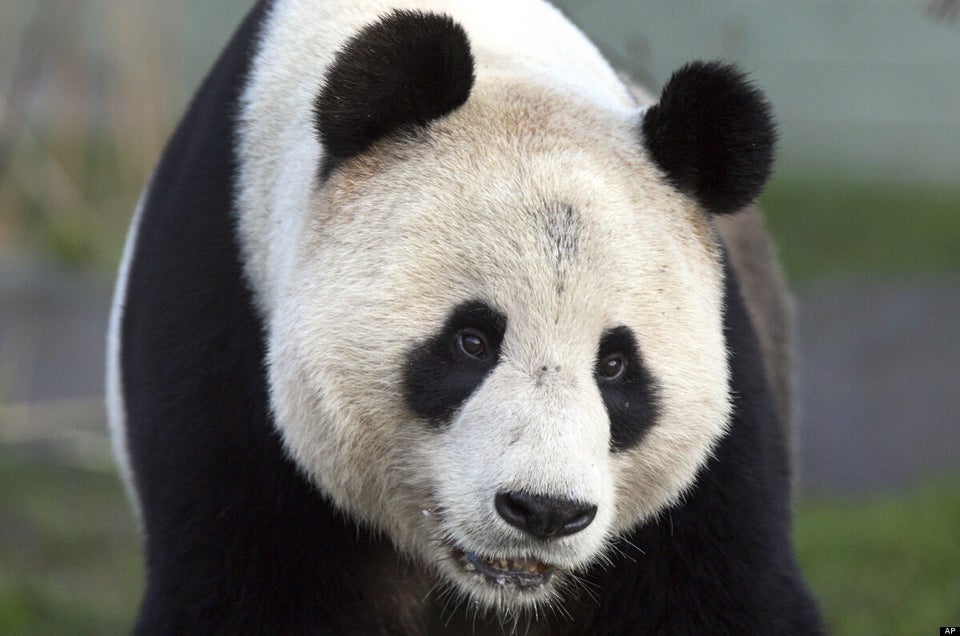 Panda Diplomacy In Action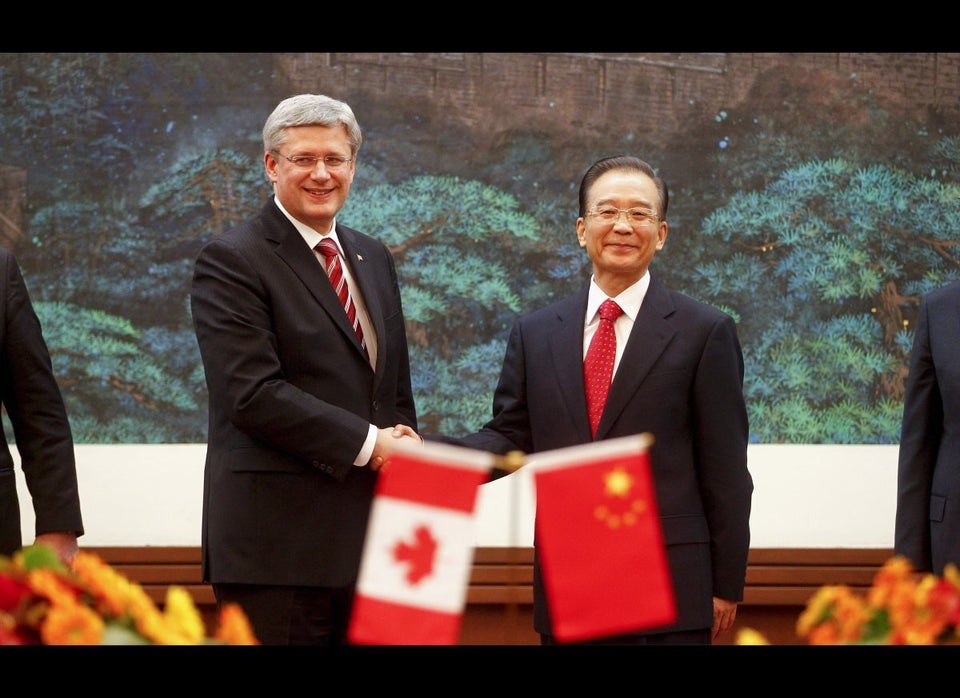 What's In Canada-China Trade Deal?