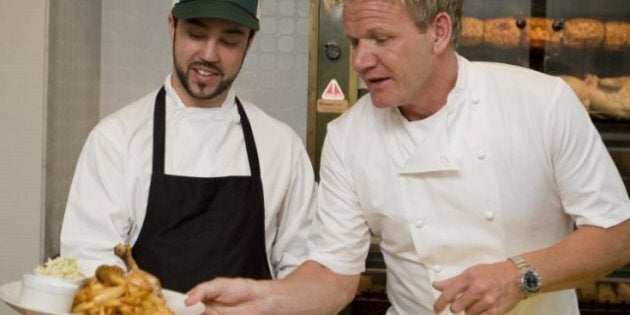 Gordon Ramsay now has a new reason to have a tantrum: Montreal's Laurier BBQ restaurant has taken its leave of the celebrity chef's services after only six months of collaboration.
Ramsay's first venture in Canada, the classic rotisserie restaurant -- originally known as Rotisserie Laurier BBQ -- was renamed Laurier Gordon Ramsay when it opened in 2011. The 75-year-old space had been given a massive renovation (though it wasn't without its problems). But for Lavy, having Ramsay's name on board just wasn't working anymore.
"This is a local restaurant with a lot of heritage," Lavy told The Telegraph. "We want to respect the clientele and deliver what they want when they come here. We got to the point of not being on the same page and having someone taking a direction we didn't want to take. [Ramsay] didn't understand what was important to us."
This Friday marks the end of Laurier's contract with Ramsay -- all signage and promotional materials that include his name will be removed.
According to a statement issued by Jo Livingston, a spokesperson for Ramsay at Freud Communications, "We are surprised and saddened by Mr. Lavy's comments. Gordon and his team have provided significant support to all levels of the business above and beyond what was required by the agreement, and we are rightfully proud to have contributed to its success to date ... Gordon would like to thank all the citizens of Montreal for their overwhelming support and he hasn't ruled out a possible return to the city in the future."
It's no surprise Ramsay in busy -- check out all the restaurants he owns around the world: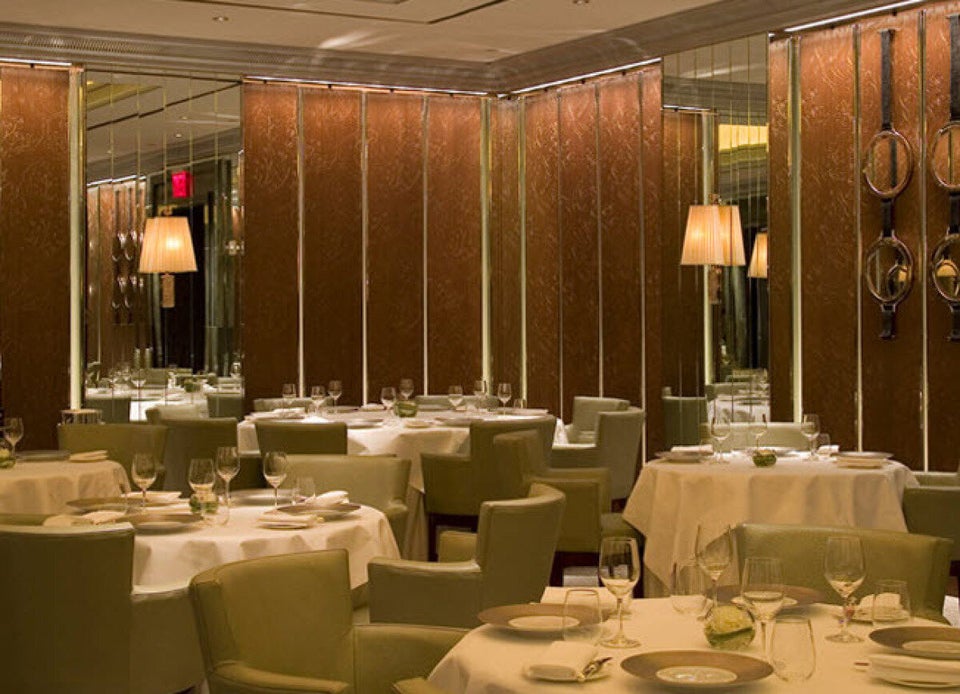 Ramsay's Restaurants Around The World