UPDATE: Wind Mobile will promote CanCon in its bundled telecom services, company chairman Anthony Lacavera says.

In a conversation with the Huffington Post Friday, Lacavera responded to concerns his earlier comments (see story below) indicated Wind Mobile did not support CanCon regulations.

On the contrary, the company has been a vocal supporter of Canadian content rules, Lacavera stressed, and has fought against changes that would lessen CanCon's importance in telecom regulation.

"There is a risk Canadian content will not get the support it needs without new regulations," Lacavera said.
Upstart wireless carrier Wind Mobile is planning an aggressive expansion that will see the company take on Canada's big telcos with its own suite of Internet and TV services.
The company says it plans to begin offering bundled services that will include Internet, TV and home phone services through its cellphone subscriber system.
And in a move sure to pick a fight with Canada's telecom regulator, the company's chairman says it will begin offering "a la carte" TV services, allowing customers to pick and choose which channels they buy for viewing.
The CRTC has so far not allowed a-la-carte TV, requiring all cable and satellite subscribers to purchase a basic package of channels that are broadcast into all homes.
"We're planning to fight the CRTC on this," Anthony Lacavera, chairman of Wind Mobile parent Globalive, told the Huffington Post Canada Tuesday.
Lacavera said Canada's regulators will have to find new ways to protect Canadian content, because the new online era leaves little room for regulations like the ones the CRTC enforces.
"If you don't give consumers what they want through regulated services, they'll go to YouTube," Lacavera said.
He estimates TV customers use on average only about five per cent of the TV services they're required to buy.
The plan marks a major step forward for a mobile operator whose entry into the Canadian market was marked by controversy over foreign ownership rules. With bundled telecom services, the company can now compete head-to-head with Rogers Communications, Bell Canada and Telus, as well as Quebec's Videotron, all of whom offer a full spectrum of telecom services.
But the success of Wind Mobile's plan hinges on its ability to buy a chunk of the wireless spectrum Ottawa plans to auction this spring.
"We can't do it without the 700-megahertz auction," Lacavera said.
The 700-megahertz band is nicknamed the "beach front property" of bandwidth for its ability to carry signals a long distance. The new spectrum has the ability to allow cellphone calls in elevators, deep in underground parking lots in big cities and in basements and attics in suburban areas. The frequencies, made available by the switch to digital television signals, also provide better and more affordable coverage in rural Canada because fewer cellphone towers are needed to provide coverage.
Federal Industry Minister Christian Paradis is expected in the coming weeks to announce rules for the auction.
Bruce Kirby, vice-president of strategy and business development for Public Mobile, said if the new cellphone companies can't win some of the new radio spectrum, they won't be able to expand into rural Canada.
"If the rules are structured in a way that you can't reasonably compete and have a fair chance of winning spectrum, it's not worth spending the money to go into it," Kirby said.
Wind Mobile's entry into the Canadian market has at times been a source of frustration for Naguib Sawiris, the billionaire Egyptian financier who bankrolled the wireless carrier.
He told CBC last fall he regrets entering the Canadian market.
-- With files from the Canadian Press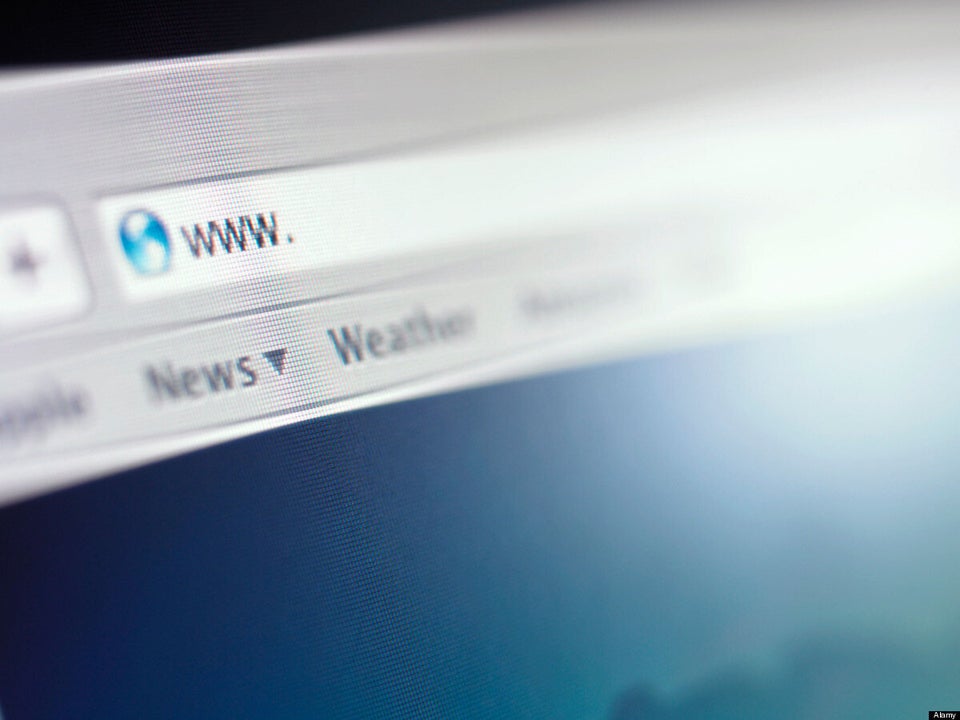 The 16 Countries With The Fastest Internet