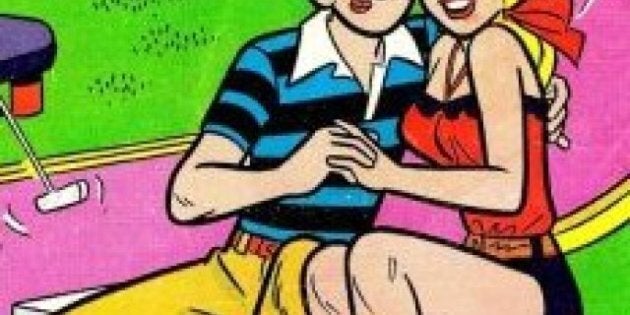 We're the kind of people who look to anyone or anything for style inspiration (you never where or when a genius idea will strike). And right now, we hate to admit it, we're kind of loving the sartorial musings of two cartoon characters: Betty and Veronica.
Just look at this not-so-old Tumblr -- Betty And Veronica Fashions. Many of the looks the two frenemies sport are reflective of what's on-trend now: 1950s/60s looks a la 'Mad Men; bright poppy colours; cigarette pants; retro bikinis; interesting hosiery.
There are even some savvy tips we've garnered from flipping through the images on the site (uh, hello, why not pair a cute skirt with a large belt?).
If only we could settle the age-old discussion of who wears comics' fashions the best. What say you: are you on team blonde or are you on team brunette?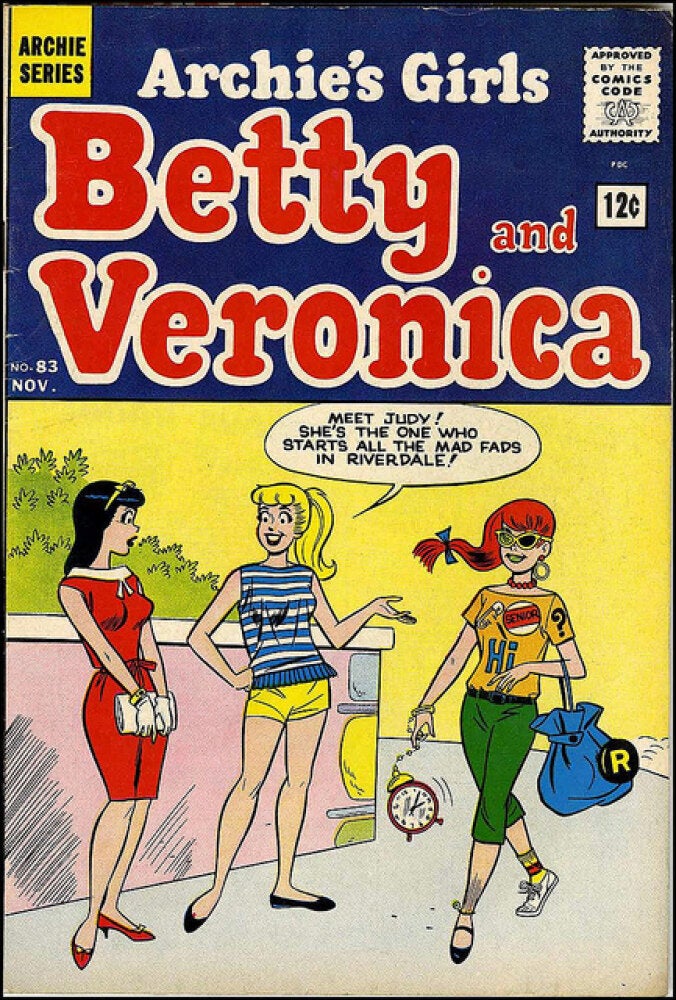 Betty And Veronica Style Inspiration