 I loved Rose Byrne's makeup at last week's Academy Awards. The Australian actress glittered in a sequined one-shouldered Vivienne Westwood gown that got mixed reviews but there's no denying that her dewy skin looked radiant.
Learn all about what your looks are saying about your health. Story continues below.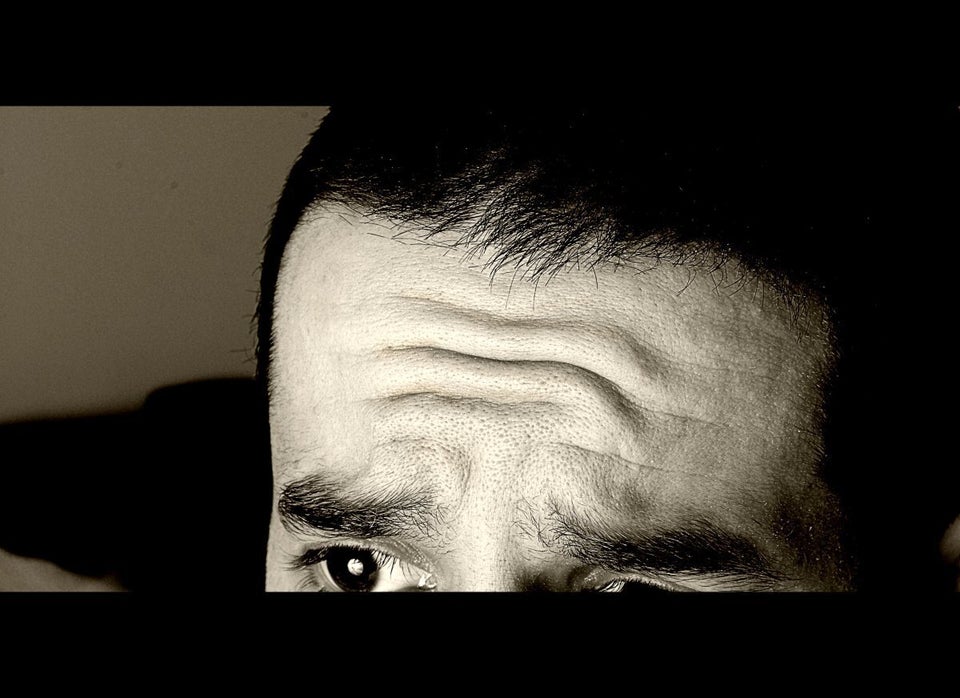 what your looks say about your health
Want the easy-to-achieve secret behind Rose's flawless complexion?
Makeup artist Maude Laceppe for Nars Cosmetics shares: "We wanted the skin to look transparent but radiant and the new tinted moisturizer [Nars Pure Radiance Tinted Moisturizer] produces that effect. It's is super light but easy to blend for as much coverage as you want or need. It's a beautiful veil on the skin for a perfect red carpet glow."
I've been testing out Nars' new tinted moisturizer and am obsessed. While it's not quite a BB Cream and not quite a foundation, it's definitely more than your average tinted moisturizer.
Natural ingredients help hydrate and brighten skin while reducing the appearance of hyperpigmentation. And because it's sheer, you can apply Nars Pure Radiance Tinted Moisturizer quickly all over your face (avoiding eyebrows of course) then add more under eyes and over imperfections for buildable coverage. It truly is a one minute miracle.