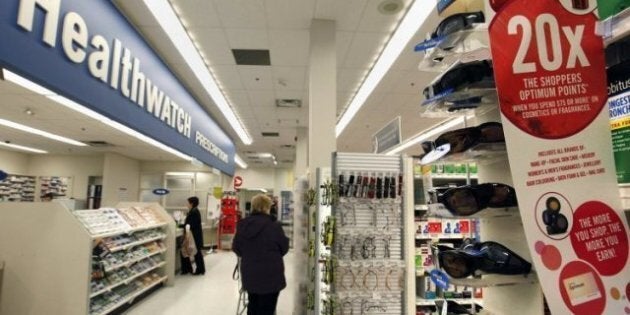 But with the Canadian dollar hovering around parity with the U.S. dollar in recent years, many border-hoppers have been complaining that prices are obviously higher in Canada than in the U.S., and the benefits of a strong dollar haven't been passed on to consumers.
In 2002 when the dollar was weak, it cost $1.23 Canadian to buy what $1 U.S. bought south of the border. Today, it still costs $1.23 Canadian to buy what one U.S. dollar buys in America.
The loonie's meteoric rise over the past decade has largely been attributed to the rise in the price of energy, particularly oil. The Canadian "petro-dollar" has become a political hot potato recently, with Ontario Premier Dalton McGuinty taking heavy flak from Western Canadian premiers after suggesting the oil-linked dollar was hurting Ontario manufacturers, who are having a harder time exporting to the U.S.
That prompted an angry response from Alberta Premier Alison Redford, who argued there is no such thing as a Canadian "petro-dollar."
And economists point out that, even without lower prices for consumers, there are plenty of benefits to Canada of a higher dollar. For instance, a rising dollar allows for lower interest rates, making housing and consumer loans more affordable. And the resource boom that arguably caused the high dollar has been very good for government revenues, allowing government spending to be higher than it otherwise would have been.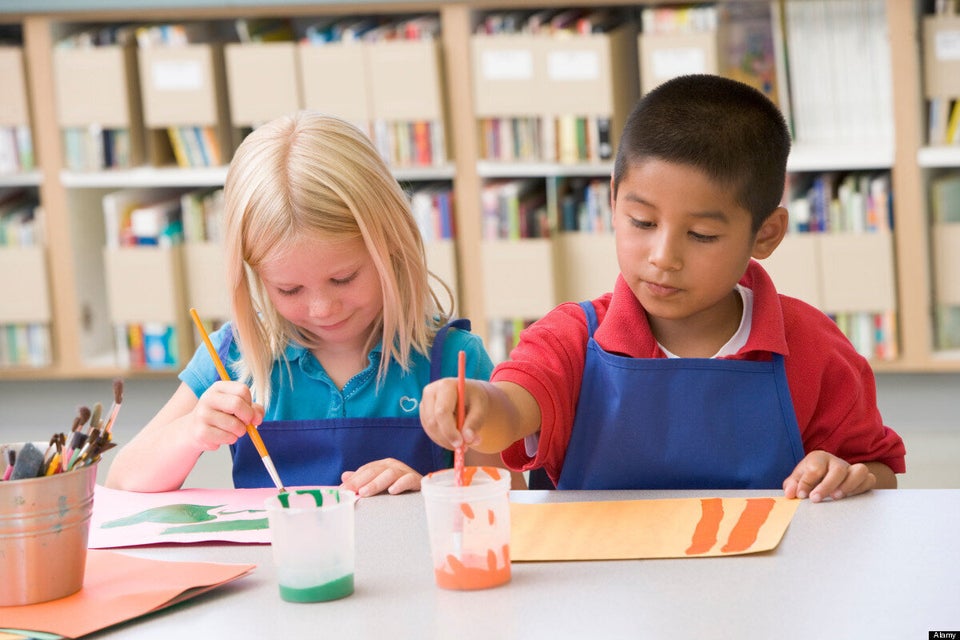 7 New Tax Rules That Could Save You Money