Just call them the Fantastic Five; a group of disease-fighting superfoods that boost energy while helping to vanquish illnesses like diabetes, heart disease, cancer and more.
Liz Pearson, registered dietician, co-author of Ultimate Foods for Ultimate Health and author of the soon-to-be-released Broccoli, Love and Dark Chocolate sings the praises of "superstar" foods: 100 per cent whole grains, berries, broccoli, nuts and dark chocolate.
"Not only will their regular consumption help you to be healthier in the long run, but you'll start feeling the benefits in terms of increased energy within a matter of weeks," she says.
In honour of Nutrition Month, we set out to find just what these foods' special powers might be. Click through the gallery to find out.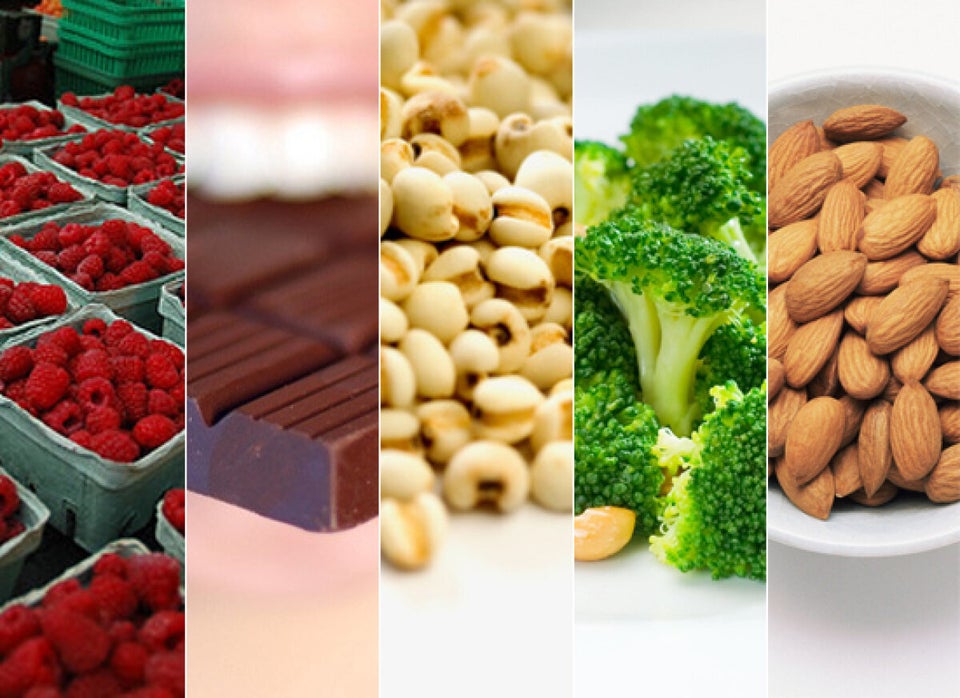 Five Disease-Fighting Foods