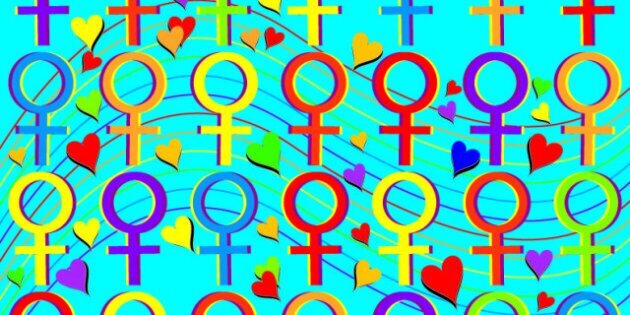 March 8, 2012 marks the 101st anniversary of International Women's Day -- the first step into more than a century spent honouring the various contributions of women made around the world. The official theme for 2012 focuses on connecting girls and inspiring futures.
In today's world, many ask if there is still a reason to single out one day for half (or more than half) of the population. The Huffington Post Canada asked women of younger generations their thoughts on the issues that affect women -- or whether such issues even still exist.
We discovered that despite these women's different cities, ages and backgrounds, commonalities were clear: they couldn't recognize themselves in anyone on TV or in movies, they still found disparities between men and women in their own lives, and above all, Mom took the number one spot when it came to role models.
Take a look at what we found out, and let us know in the comments below, or on Twitter with the hashtag #womenof2012 about your own thoughts on the questions posed. You can also add in your own slide by emailing us at canadaliving@huffingtonpost.com.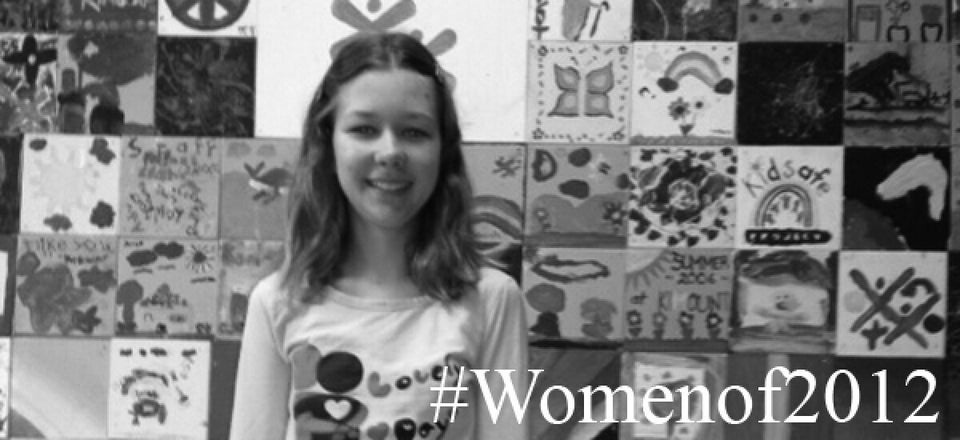 International Women's Day 2012