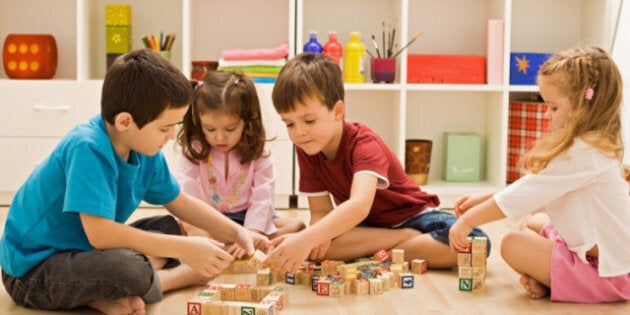 March Break may be the two sweetest words kids will hear until the start of summer, but for parents, it can mean finding ways to avoid the dreaded cry of 'I'm bored'. Fortunately there are options, none which have to include bank-breaking daytime camps or far-flung vacations, especially if it means waiting in line with 120,000 other people.
If the kids are staying at home for the March Break, then there's a good chance they'll be bored once the thrill of no school for a week wears off. But the boredom isn't necessarily a bad thing and might even teach them a thing or two while they're out of the classroom.
"Allow your child to experience a healthy amount of boredom. If you constantly rush in to alleviate that boredom, your child won't be motivated to learn how to find ways to entertain himself," says Ann Douglas, a parenting expert and author.
Douglas also adds that while parents may feel pressured to provide a solution to their child's problems, it's not their role to become"full-time, live-in entertainment director" once March 12th rolls around.
To help, here are some tips to keep everyone busy and happy, so that the five-day break doesn't feel like 25 days.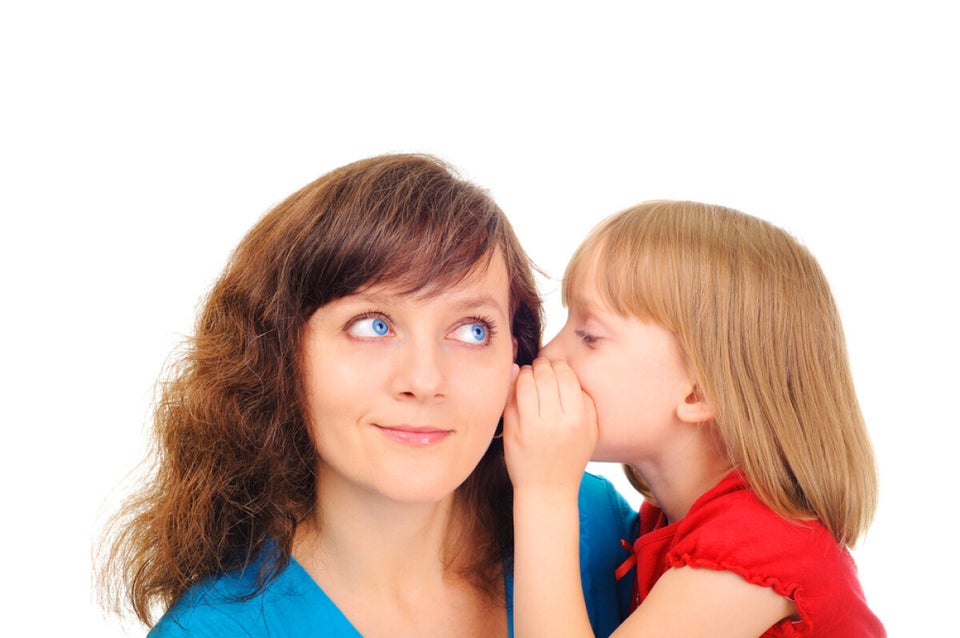 Beat the Blues of March Break Boredom