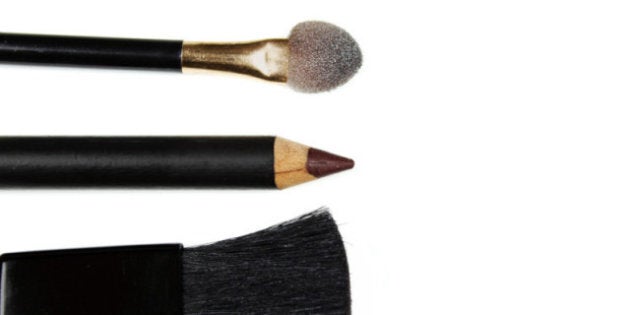 When it comes to beauty, most people would say time isn't always on our side.
Foundation, mascara or lipstick? Sometimes, we may not know what to fill our makeup bags with. And more often than not, we have little to no time to pull together a full "look."
If you have one minute of time to focus on your face, Haider recommends zoning in on your skin. "Even out your skin tone and add a bit of definition." Keeping a lip gloss or a compact-sized cream blush is another way to accentuate a quickly pulled together look.
If you happen to have five minutes on your side, Haider recommends adding a few more steps to your beauty routine. "Add face primer, eyelid primer, a flesh-toned shimmery eyeshadow and a black, charcoal or brown eyeliner."
According to Young, carrying a lip stain and mascara is a must.
If, somehow, you manage to give yourself 10 minutes to get ready, you have enough time to have some beauty fun. "Take your look from professional and polished to evening ready and let down your hair. You can add bronzer, powder blush, highlighter, brow powder and lipstick or liner," Haider says.
Check out Haider's tips and Young's product recommendations in the below slideshow. What are your tips for pulling together a look in 60 seconds or less? Let us know in the comments below.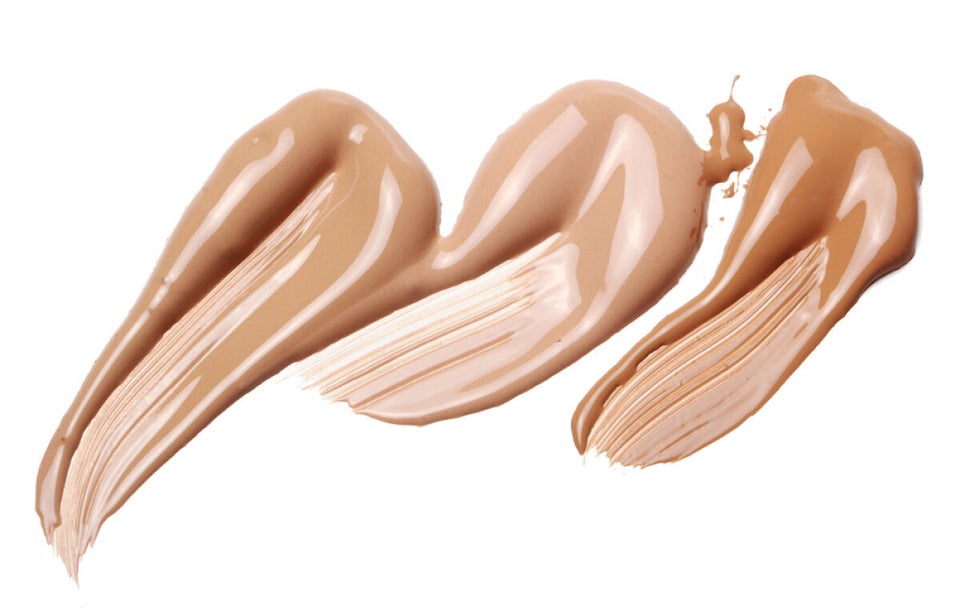 Makeup Tips One, Five And 10 Minutes