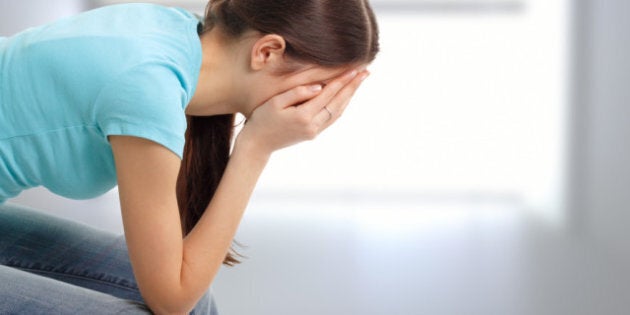 New research released in Alberta this week revealed that men's attitudes toward women have progressed in some ways, but in others, are quite alarming -- especially when it comes to issues of rape.
One thousand Albertan men were asked in a Leger Marketing poll on behalf of Alberta Council of Women's Shelters about their perceptions on violence against women and their own role in helping stop it. Ninety-one per cent of men said they'd intervene if they knew someone in a violent relationship, though nine per cent said they'd physically assault a woman if she had sex with another man, and eight per cent said it's acceptable to physically assault a woman when she does something to make them angry.
Perhaps the most disturbing results from the poll were the attitudes about rape. Thirty-nine per cent of men disagree that a woman should claim rape if she was pressured to have sex with a man while both were drunk and 14 per cent believe women often say "no" when they mean "yes." In direct contrast to the efforts of SlutWalks across the world, 40 per cent of Albertan men believe that if a woman wears provocative clothing, she's putting herself at risk for rape.
The organization points to the 99 per cent agreement rate for the statement that "men can personally make a difference in promoting healthy, respectful, non-violent relationships" as a sign of hope.
SEE: Domestic violence statistics from across Canada, including the Leger Poll results illustrating men's feelings about violence against women: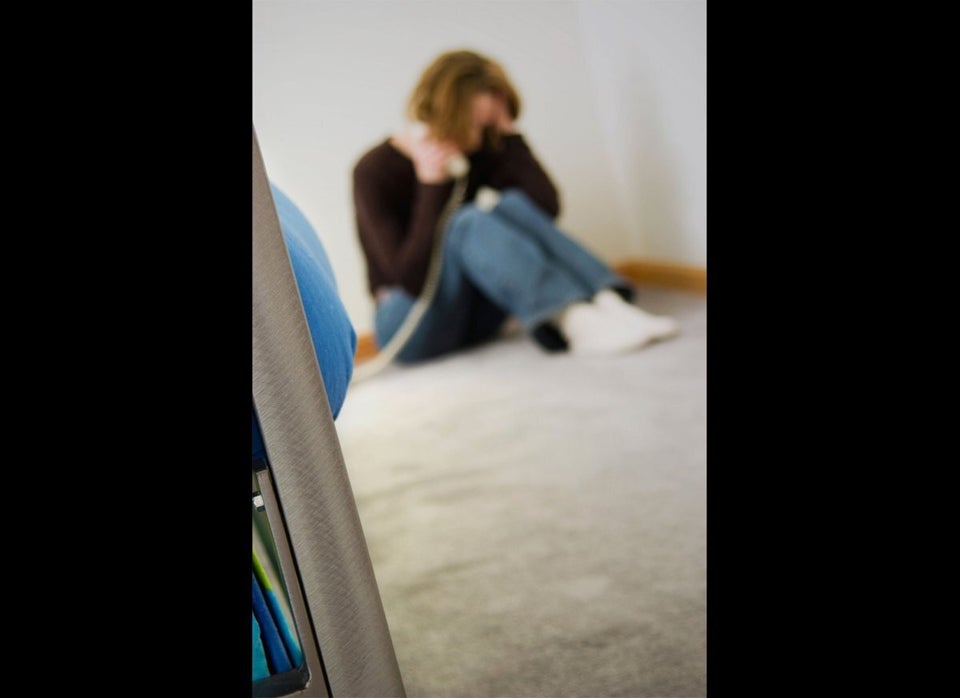 Domestic Violence In Alberta