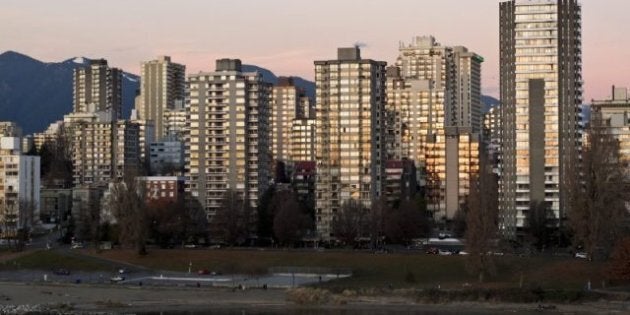 About two dozen people rallied outside an apartment building in Vancouver's Mount Pleasant neighbourhood Monday to protest so-called renovictions.
Residents of Richard Watson Manor, at 577 East 8th Avenue, say they're being forced out by Carrera Management Corporation.
Of the building's 39 units, tenants say just four remain occupied because unsafe, unnecessary and disruptive renovations have pressured tenants to leave.
The building was built by the Voice of the Cerebral Palsied in 1982 for people with disabilities or low-income families.
Tenants currently pay $600 a month rent but say they've been warned rent will increase to at least $1,200 per month after the renovations.
Sharon Mahoney claims her her rent will double as soon as renovations are finished.
"Our portion of the building where we live was all rebuilt ... 11 years ago after a big fire and so we, personally, can't see any need for all the renovations that they want to do," she said.
Building has 'numerous issues'
BC Housing says Vancouver Cerebral Palsy sold the building because they didn't have enough money to fix it. The cost to repair the building is estimated at $4.6 million.
In a written statement, a spokesperson for Carrera Management Corporation says the building has been in need of repair since it was purchased in 2011, and parts of the building have been condemned by the city.
"There were reports by many professionals that the building required extensive repair and had numerous issues," the statement said.
"A quick walk around the building will bring evidence of missing exterior cladding, in some cases old tarps (hanging for years) are trying to withstand the elements, mould can be seen on many windows, carpets are wet, and drywall everywhere is discoloured and mouldy."
The statement goes on to say the management company could have demolished the building and replaced it with higher density market housing, but it chose instead to do an extensive remediation, keeping the accessible features, and restore the units back to the rental community.
"It is important to understand that this building is a product of extreme maintenance neglect," the statement says.
"The problems from disrepair and maintenance have compounded and continue to worsen by the day. The building is literally leaking from the outside and from the inside due to worn out plumbing pipes. The side effects of these issues have compounded and produced by products like mould, rot, and disintegrated some of the finishing materials but more importantly many of the structural components."
The company says it offered "generous move out packages" to the tenants and worked with BC Housing to help them find adequate housing.
The tenants will dispute the evictions at the Residential Tenancy Branch on Wednesday but will have to leave by April 30 if the evictions are upheld.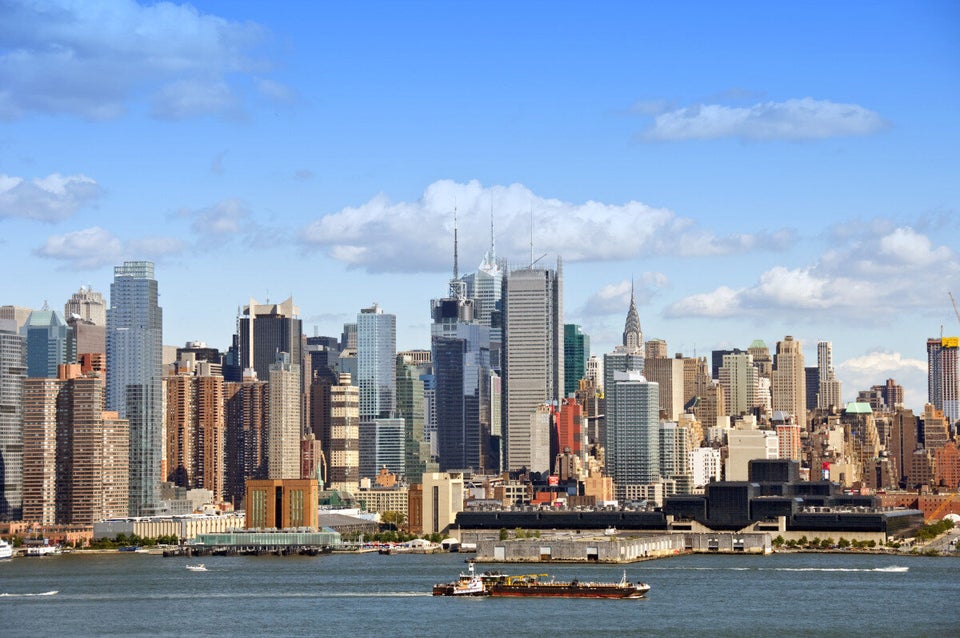 Least Affordable Cities For Housing