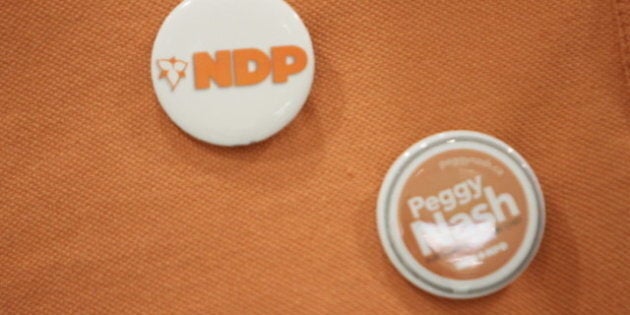 TORONTO -- The NDP leadership convention is underway in Toronto, which means more than 3,500 party faithful are gathered to elect a new leader.
HuffPost Canada is at the convention to bring you live coverage, we'll be bringing you pictures of party style, of the leadership candidates, the delegates and the media covering it.
We're also bringing you video from our Keek account and adding them to this gallery below. Follow the slideshow for updates.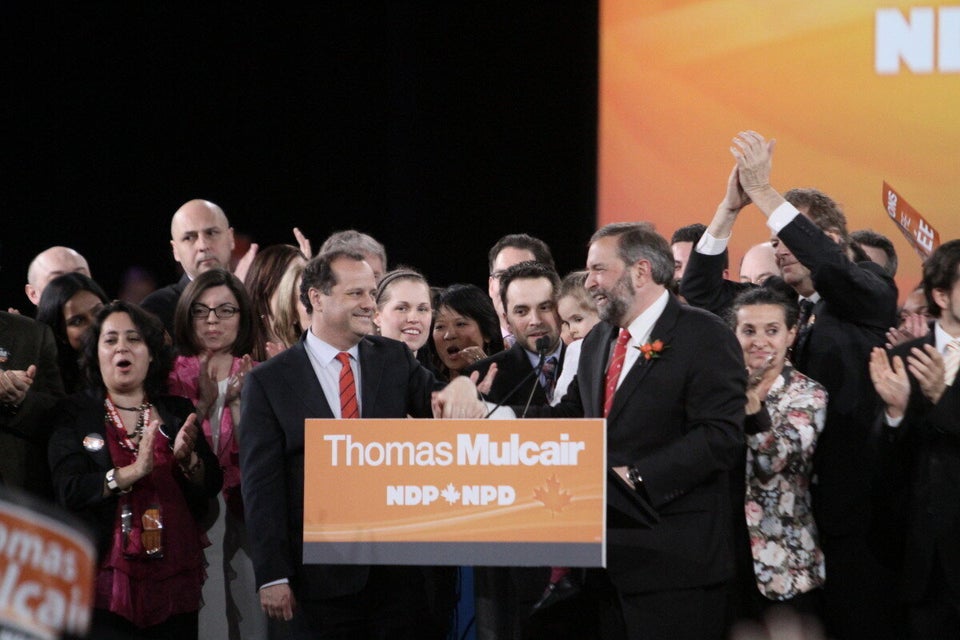 NDP Convention Sights and Sounds