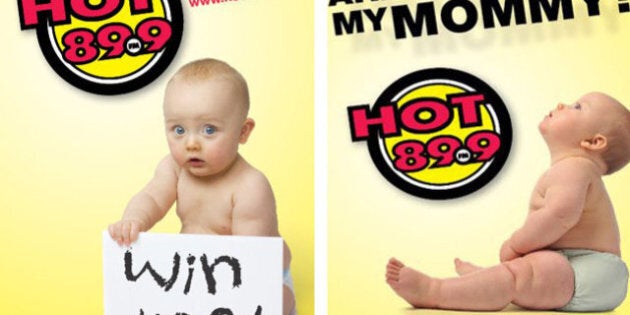 An Ottawa radio station's controversial contest has come up with just the results they hoped for -- at least one baby.
The official announcement took place Thursday morning, when this was posted on the station's Twitter feed:
Huge CONGRATS to Natasha & Ryan! They came to the HOT studios six months ago for WIN A Baby & now they're expecting! http://t.co/n0QTCTAu
So will it be five for five for Hot 89.9? The odds are, unfortunately, not in their favour, but hopefully the station will take that opportunity to shed more light on a topic that many are too embarrassed to discuss in public.
SEE: These celebrities went through fertility treatments -- and weren't afraid to talk about it: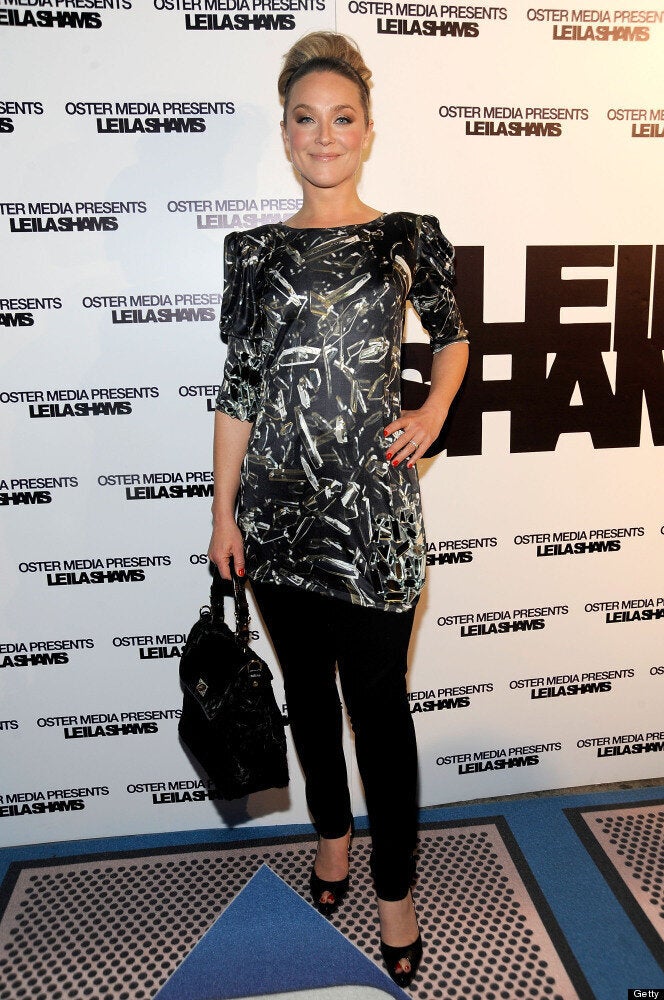 Celebrities And Fertility Treatments